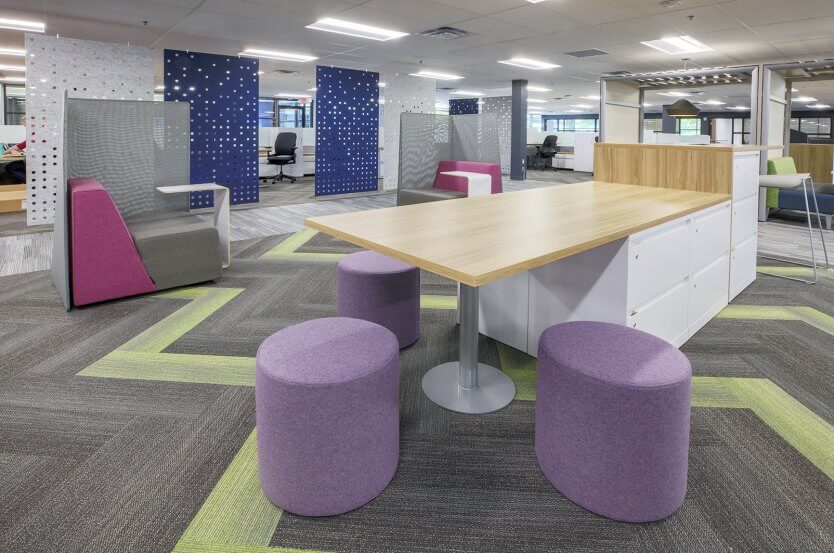 Introducing: Yellowstone Integrated Architecture + Construction
Oxford Companies is thrilled to announce that the architecture and construction department of our Ann Arbor commercial real estate company will take on a new name and brand. Yellowstone Integrated Architecture + Construction is formerly known as Oxford Design + Build and the new brand is led by Andrew Hauptman, AIA. Yellowstone boasts the expertise of a diverse and collaborative group of architects, designers, construction professionals and support staff – including leaders Charles Huber, Architecture & Design Services Manager, and Mark See, Associate Director of Construction, who bring tremendous value to the brand.

Yellowstone's key strength lies in its balance of diverse expertise, effective project management, and its agile and collaborative approach; speeding up construction projects by eliminating the "gaps" that slow them down. As design and construction leaders in Ann Arbor commercial real estate, Yellowstone partners with property owners from the beginning of each project to build integrated, collaborative teams of designers and trade professionals, avoiding the disfunction that plagues the industry and setting up the project for success.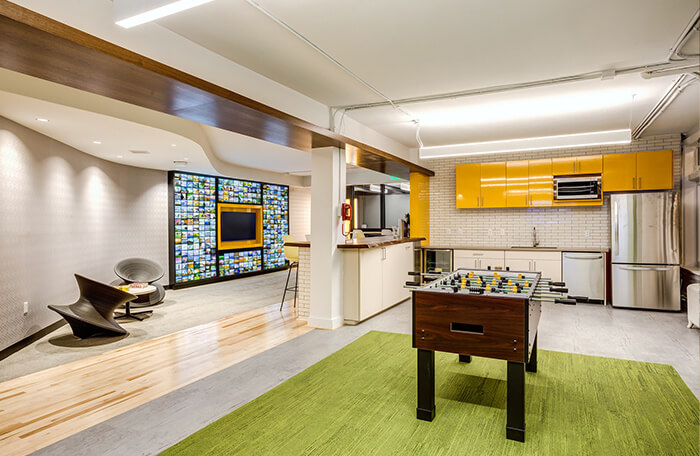 Hauptman says, "Construction projects are often drawn out in the beginning by a complex design/bid/re-design process and later by a slow and ineffective problem-solving process. Our sweet spot is in the beginning of projects where our diverse expertise allows us to build integrated, agile teams with clear, aligned goals and collaborative problem solving. Whether we are the single point of responsibility or quarterbacking a diverse team, we excel at simplifying the building process so that our clients can stay focused on what they do best."
The Yellowstone team is especially proud of its senior leadership's vast and varied architectural expertise in healthcare, research and development, and lab planning, as well as general Ann Arbor commercial real estate. With experience under their belts completing complex and unique projects for major healthcare organizations including Michigan Medicine and the St. Joseph Mercy Health System, Yellowstone's leadership team expects to leverage its in-demand skillset to serve the robust architectural and construction needs of the regional healthcare industry. Additionally, Yellowstone's team has proven expertise in other market sectors including retail, hospitality, commercial office, historic preservation and rehabilitation, and more.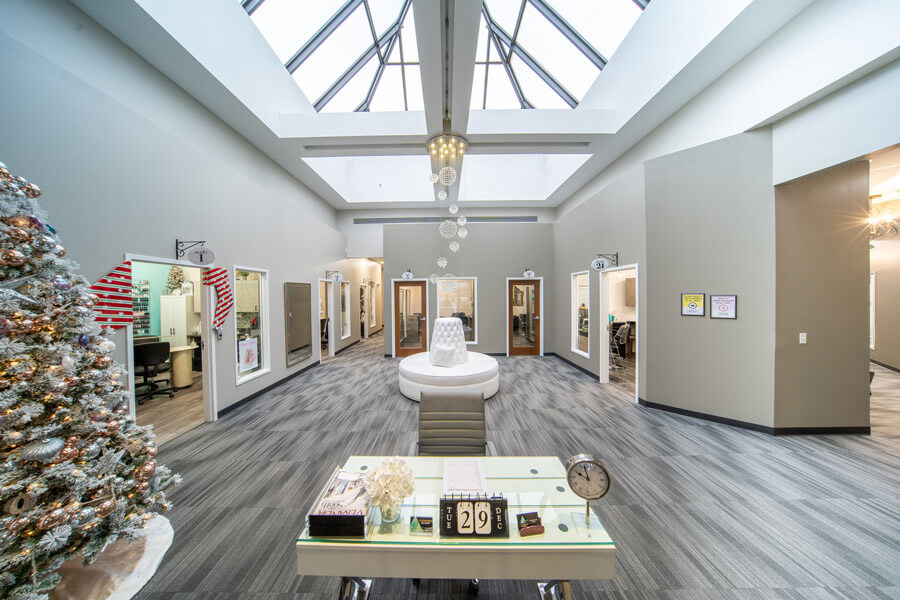 Yellowstone will remain part of Oxford Companies' Ann Arbor commercial real estate family. The brand's new website provides additional information about its team, services offered, and past projects and experiences. Frequent updates will also be posted to Yellowstone's new Facebook and LinkedIn accounts.