---
Coming back? We're here to help.
We know that many organizations have experienced changes in how and where their teams work, and how they connect with each other.
---
Oxford wants to help your organization with a seamless and effective transition back to your office, and we're committed to being your partner in ensuring the most safe, health-focused working environment that we can. We've already started various processes to elevate safety in our buildings' common areas, and we can provide customized services for your suite as well.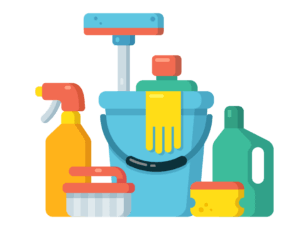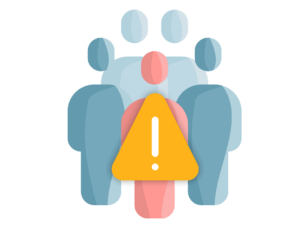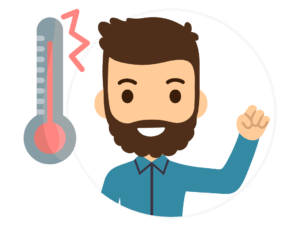 What We've Been Doing
---
In all of our common areas, we've stepped up our disinfecting processes. We wipe down every surface that's likely to be touched, remove trash and left-behind items, and provide hand sanitizer in many locations.
We've increased the frequency of restroom cleanings.
Our HVAC systems are regularly adjusted to maximize the fresh air coming into the buildings, while still maintaining a comfortable temperature inside.
We've supplied every building with ample signage designating separate entrances and exits to make traffic patterns as safe as possible –as well as signage noting mask requirements, social distancing reminders, and elevator safety practices.
Our Oxford CREW members are required to submit a health assessment before arriving on-site to any of our buildings, and we're working closely with our team to keep them as safe as possible.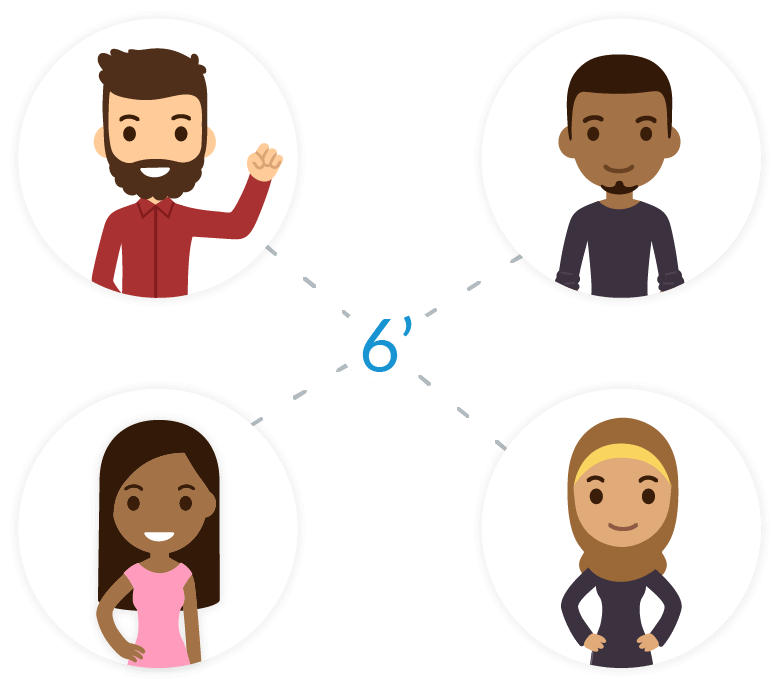 Re-imagining common spaces
---
Transitioning back to working in a shared space means creating a safe work environment. We can help set up your suite's common areas to maintain social distancing, create new single offices, or create barriers between staff.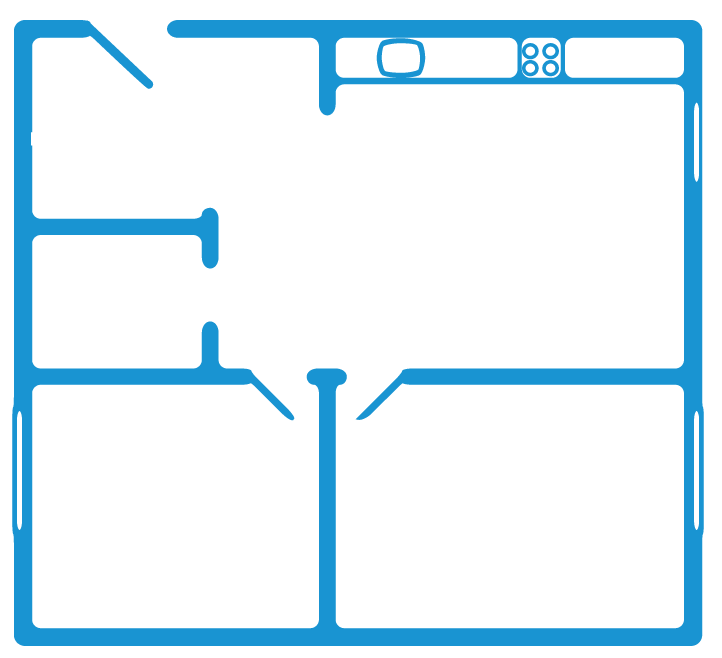 ---
Thinking of new traffic patterns throughout your office? We can help make that happen. In addition to planning, we can also implement barriers and recommend new furniture arrangements.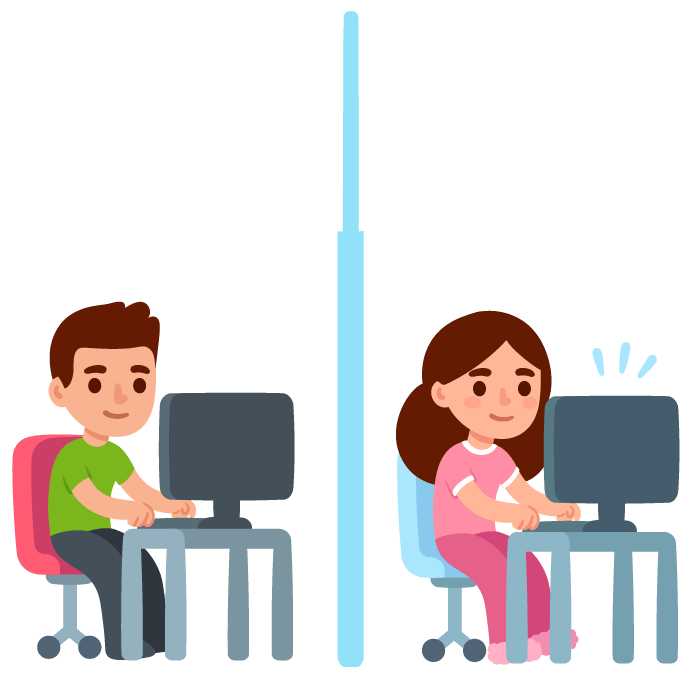 ---
To get a little extra space between your team members, we can add height to your cubicles, clear barriers at your reception area, and other objects to maximize physical separation in waiting areas and common spaces.