---
Meet Oxford's Board of Advisors
---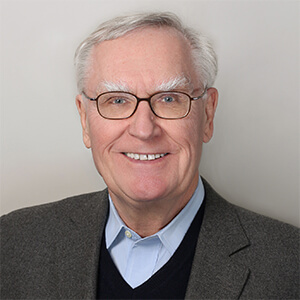 Essel Bailey
Managing Director- Alpha Capital
Essel Bailey is a lawyer and private investor with a long involvement in healthcare services to the elderly. He has organized and run two public companies and served as a director of several publicly listed companies. He has spent the last 30 years working with capital markets, investment banks and other financial organizations in real estate, finance, healthcare and manufacturing in the United States, the United Kingdom and Australia.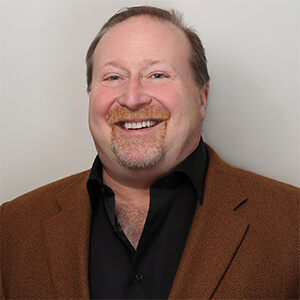 Dennis Bernard
Founder and President- Bernard Financial Group
Dennis Bernard is the founder and President of Bernard Financial Group and Bernard Financial Servicing Group. Founded in 1991, BFG has grown into the largest commercial mortgage banking firm in Michigan, financing on average over $1 billion yearly. Dennis has been involved with over 1,200 commercial real estate financial transactions totaling over $18.6 billion. He specializes in both debt and equity placement with commercial lenders and institutional joint venture participants.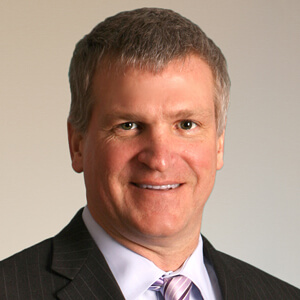 Tim Damschroder
Chair of Business Law Practice Group- Bodman PLC
Tim Damschroder is the co-chair of the Business Law Practice Group of Bodman PLC. He specializes in middle market M&A transactions, corporate finance, and corporate counsel to numerous businesses with both local and worldwide operations. His activities involve companies in a broad range of industries including software, IT, big data, pharma and other technology based industries, manufacturing, publishing, automotive, aerospace, transportation, large retail, food and beverage, construction and healthcare.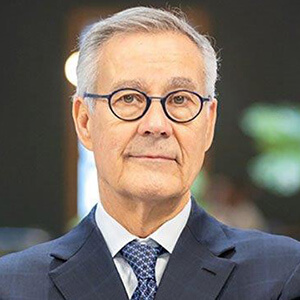 Lawrence D. McLaughlin, Esq.
Retired Partner of Honigman Miller Schwartz and Cohn LLP
Lawrence D. McLaughlin is a retired partner of Honigman Miller Schwartz and Cohn LLP where he served as Chairman of the Real Estate Department for 20 years. He also served as general counsel for the Detroit Riverfront Conservancy, Inc. for 16 years. Following retirement, he served as Executive Vice President and Chief Development Officer for Bedrock Detroit. He is currently a member of the Finance Committee of the Archdiocese of Detroit; Chairs its Asset Committee; is a Board Member of Mooney Real Estate Holdings; and is an Emeritus Board Member of the Detroit Riverfront Conservancy.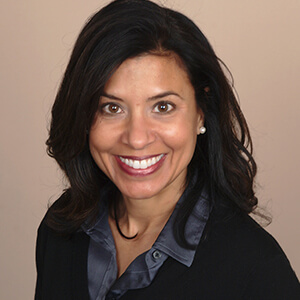 Ann Marie Sastry
President and CEO at Amesite
Ann Marie Sastry is President and CEO of Amesite, an artificial intelligence software company. Dr. Sastry was previously President, CEO, Board Director and co-Founder of Sakti3, recognized as one of MIT's 50 Smartest Companies (2015), and as at Crain's Detroit Business Cool Places to Work winner (2017). Prior to starting her companies, she was Arthur F. Thurnau Professor (UM's highest teaching honor) at the University of Michigan, for 17 years.
Read More about Anne Marie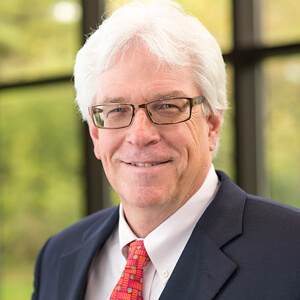 David Sarns
Managing Member at 360 Advisors LLC
David Sarns has 25 years experience in leading global organizations in the investment and securities field. He spent 12 years at SG Cowen Securities Corporation as a Senior Portfolio Director and eventually served as both the Chief Administrative Officer and Director of Strategic Development. Previously David was Chief Operating Officer and Managing Director at Rockefeller & Co., Inc.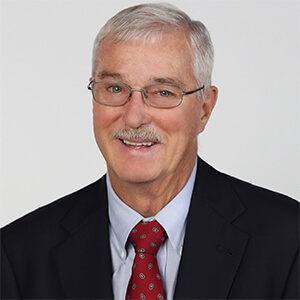 Bill Wilson
Founder and President- Keystone Properties, Inc.
Bill has been involved in investment properties in Michigan and California since 1968. As CFO of Hartland Schools he was responsible for financial and building operations, new construction and union contracts.