Ann Arbor Commercial Real Estate
Oxford Commercial offers a complete spectrum of commercial brokerage services to owners, investors and tenants. From strategic real estate planning and development, to leasing and relocation, we take pride in providing our customers with best-in-class service while enabling them to build their best business.
Our brokerage services seamlessly integrate with our construction and property management service lines, offering our customers a true, full-service real estate experience.
Contact us and find the perfect space for your business!
The Benefits of Leasing with Oxford
Highest Quality
We work with the best and we're committed to outstanding service.
Quickest Service
We guarantee expedited service no matter what day or time you need us.
Best Pricing
Because of the size of our portfolio, we have access to great rates on services.
The Oxford Service Model
We provide beginning-to-end services that make every step of your commercial real estate experience a seamless one. We're experts in:
Meet the Oxford Commercial Team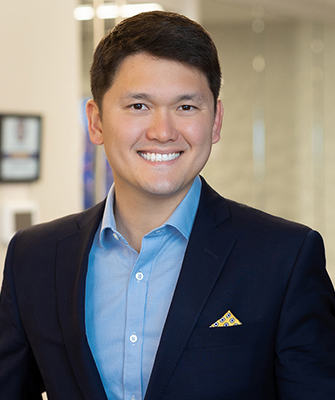 Chief Real Estate Officer
Office: 734.662.2954
Cell: 734.972.3159
wlee@oxfordcompanies.com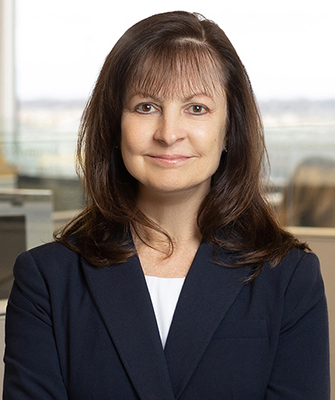 Commercial Leasing Associate
Office: 734.665.6500
Cell: 734.323.4263
koneil@oxfordcompanies.com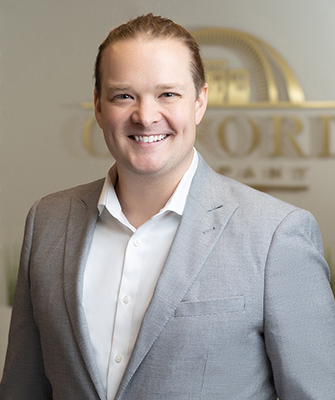 Brokerage Assistant
Cell: 734.330.5824
tstone@oxfordcompanies.com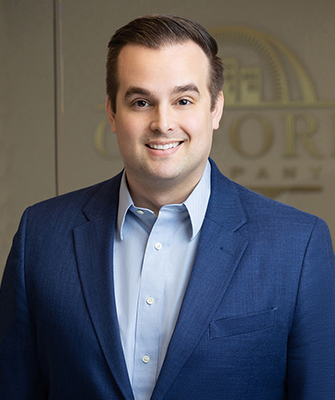 Leasing Analyst
Office: 734.548.6572
blehky@oxfordcompanies.com