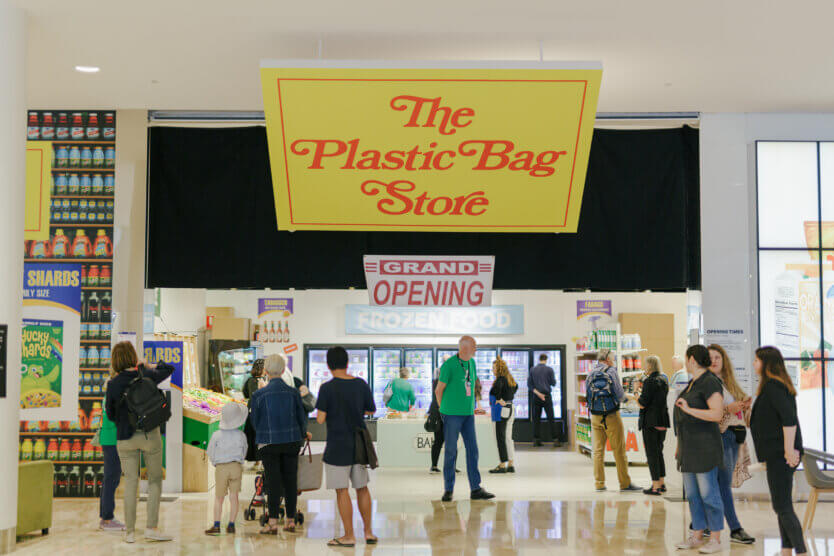 777 Building to Host The Plastic Bag Store
A custom-built public art installation and immersive film experience is coming to the 777 Building, with an aim to question our society's culture of consumption and convenience – specifically, the enduring effects of single-use plastics.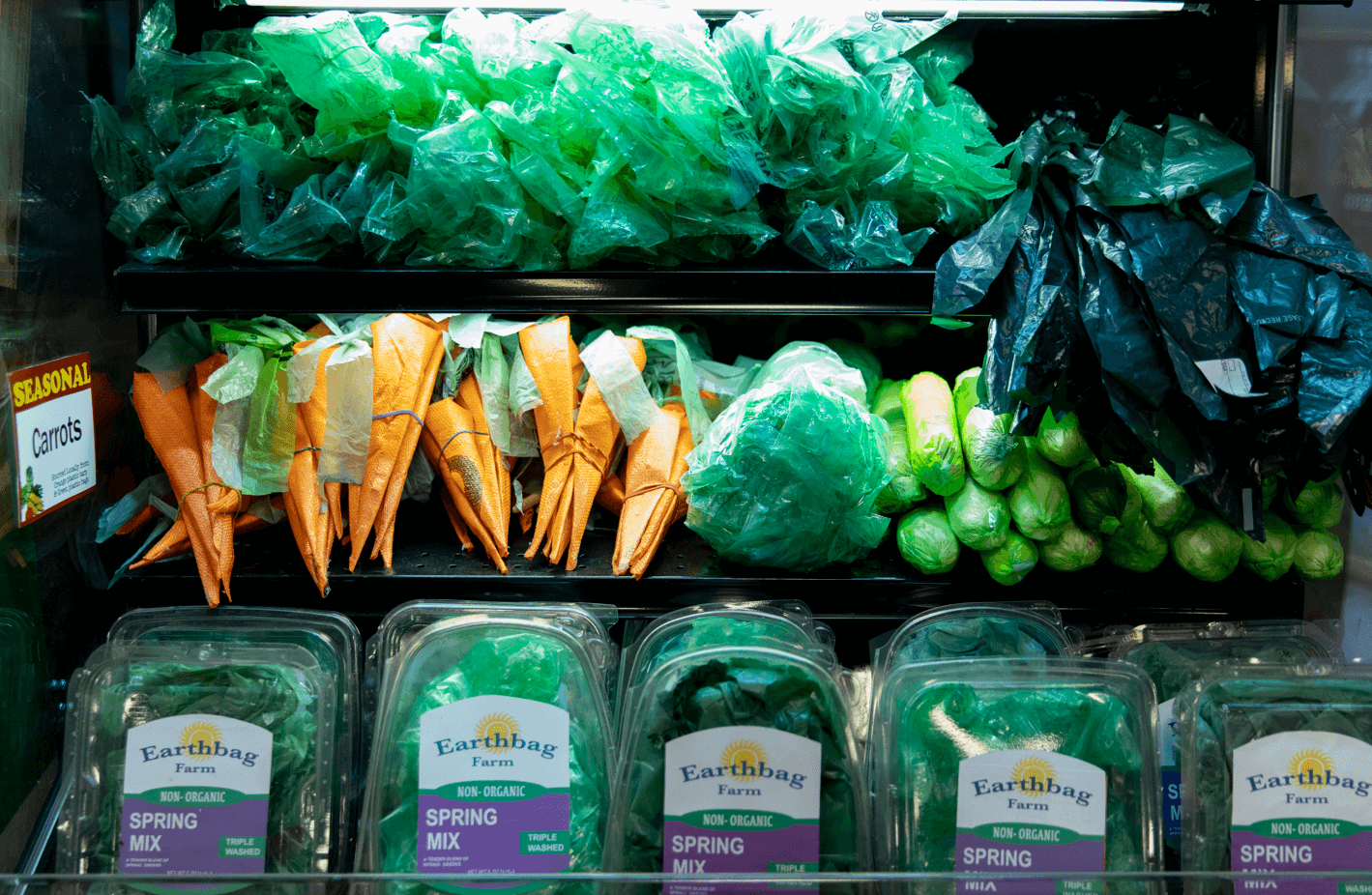 Co-presented by UMS, UMMA, and the Graham Sustainability Institute, and in partnership with the U-M Arts Initiative, Oxford is delighted and honored to sponsor the space and infrastructure for The Plastic Bag Store. Always looking for ways to support and uplift our community, especially in terms of arts and cultural initiatives, Oxford dedicated significant resources to prepare the space at 777, which was donated to UMS for their use for The Plastic Bag Store. We look forward to welcoming the public to Oxford's headquarters to share what is sure to be a moving, thoughtful experience.
The Plastic Bag Store is conceived, fabricated, written, and directed by Robin Frohardt and produced by Robin Frohardt and Pomegranate Arts.  Tickets are available for various performance dates between January 17 and February 5, and both general admission and student tickets are available.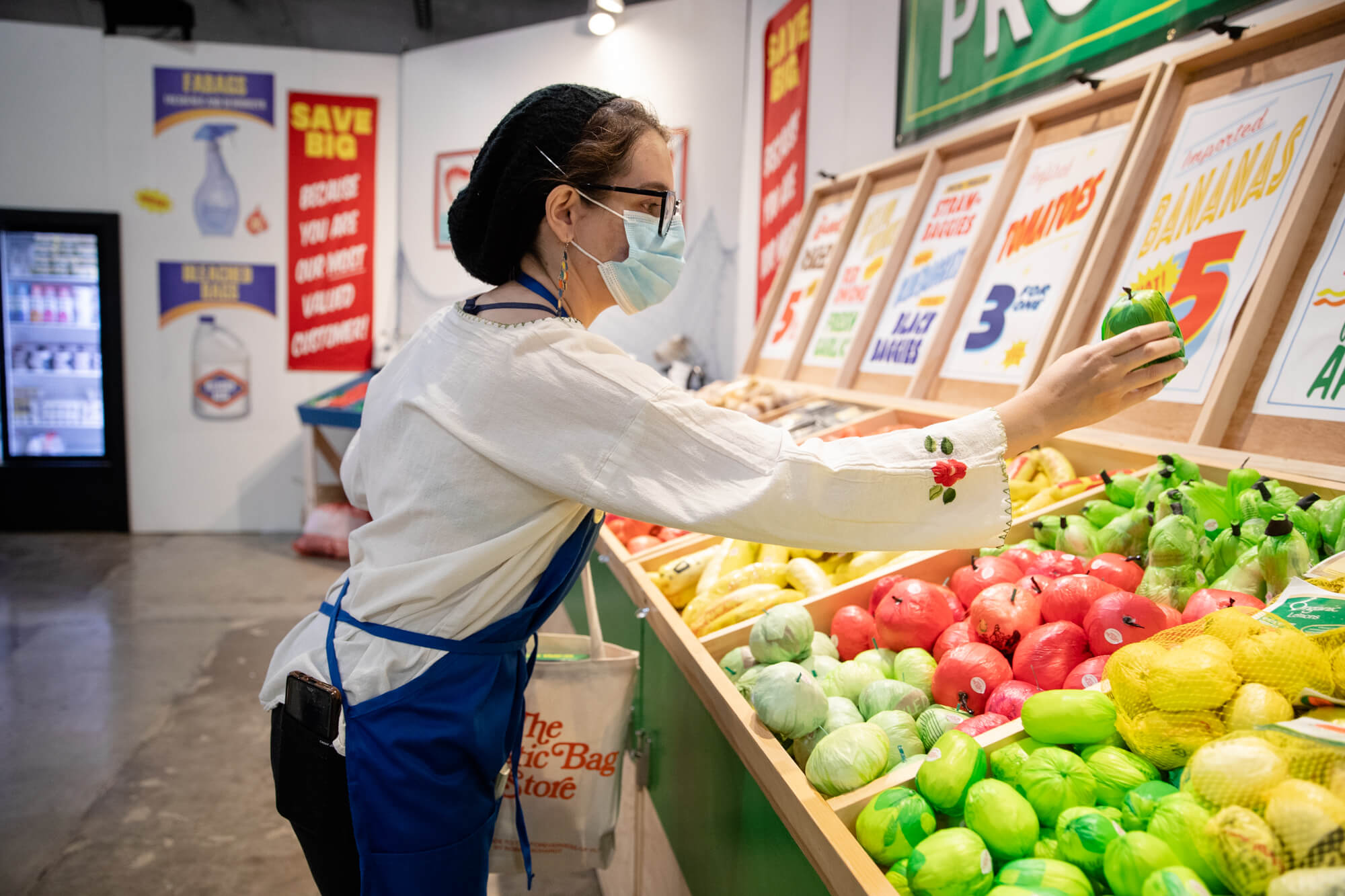 Oxford has a long history of supporting artistic, cultural, and philanthropic causes in the Ann Arbor community, because we're invested in its prosperity. Other recent community outreach efforts include sponsorships of the Ann Arbor Film Festival, the Ann Arbor Art Center, the Ann Arbor Summer Festival, and the University of Michigan Museum of Natural History. Our CREW has also organized volunteering with local organizations like Food Gatherers, the Leslie Science & Nature Center, the Humane Society of Huron Valley, and Ann Arbor Parks & Recreation.
To learn more about Oxford's community involvement, click HERE.
We hope to see you at the 777 Building for the Plastic Bag Store in the coming weeks!