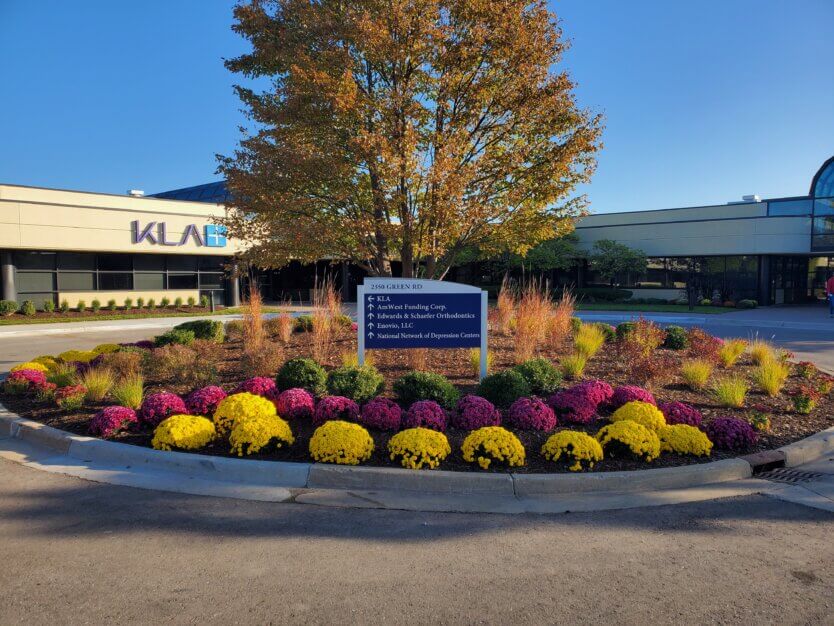 A Hidden Gem Building at the Northeast Corporate Center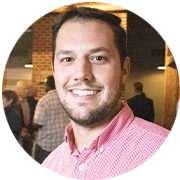 Working with local businesses and organizations is one of the most rewarding parts of the work that we do at Oxford Companies. Our Commercial Portfolio Manager, Darren Kummerer, gave us the scoop on one of his favorite buildings, and what he loves about his job taking care of commercial tenants. The commercial property he loves the most is 2350 Green Road – part of the NECC (Northeast Corporate Center). Located near the University of Michigan's North Campus area, this office building is a gem! Here's what Darren had to say:
Q: What makes you love 2350 Green Road?
A: This building is just really nice looking! I love the atrium feel, with tons of natural light and a really pleasant common area. The whole place feels open and welcoming. It's also close to the highway (U.S. 23), but feels tucked away somehow as well. It's also pretty great that nearby, you'll find high-end grocers, trendy restaurants, highly-rated hotels, and lots more.
Q: What kinds of tenants call 2350 Green Road home?
A: We're so fortunate to work with so many great tenants at NECC. Some that come to mind are KLA (an incredibly innovative tech company), Edwards & Schaefer Orthodontics, and the National Network of Depression Centers – but there are businesses of all kinds in and around the NECC.
Q: Are there vacancies at 2350 Green Road?
A: Yes – I'd love to welcome a new tenant (or three!) to the building. We have three vacant suites, all between 4000 and 8000 square feet, and any of them would be perfect for a non-profit organization, marketing or tech firm, or any kind of business or organization that would value a really great Ann Arbor office space in a convenient location.
Q: It sounds like you really love your job! What's your favorite part of managing commercial buildings for Oxford?
A: I do really love the work that I do. One of my favorite experiences has been working with new tenants to help them make their new space their own. I worked with a really great company last year signed one lease, but wanted three separate public-facing suites, so they built out the space in a really unique and innovative way to share a conference space and restrooms and other resources, but otherwise appear as three organizations. It turned out great, and I was honored to be a part of making it happen.
Give us a call at 734-665-6500 to discuss 2350 Green Road, or another ideal location for your organization – or email Karen O'Neil at koneil@oxfordcompanies.com.