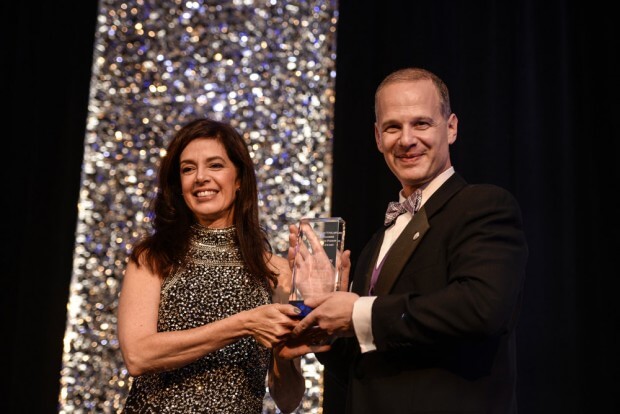 Oxford Wins Three Awards at Ann Arbor Deals of the Year 2015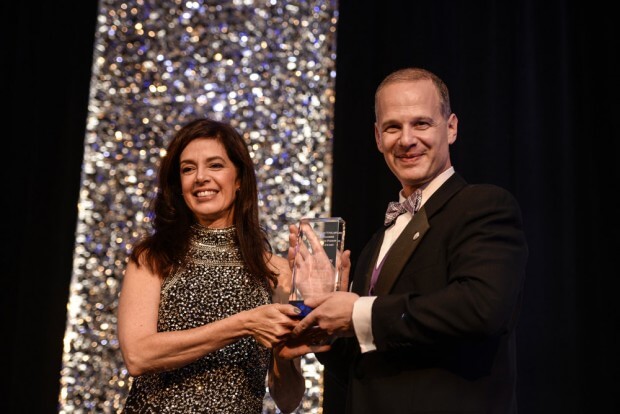 Oxford Companies had another successful year at Ann Arbor's 2015 Deals of the Year Awards.of the Year Awards. As one of this year's biggest winners, the company took home an impressive three awards. Jeff Hauptman, the company's CEO, was granted the A2Y Chamber award for "Small Business Person of the Year" as well as MLive's "Executive of the Year". The company also received the FastTrack Award, granted by Ann Arbor SPARK, for its fourth consecutive year.
"Thanks to the whole team, all 60 of you who without which, none of this would be possible," said Hauptman during the ceremony.
Oxford has a historically strong record at the awards, having won the "Real Estate Deal of the Year" in 2014. Each year MLive Media Group recognizes the businesses, people and organizations that have the most impact in the community. Along with seven categories, winners are selected for Executive of the Year, Company of the Year for Outstanding Leadership.
The Oxford team is proud to have received the FastTrack Award for its fourth year in a row. This business award is an annual program sponsored by Ann Arbor SPARK recognizing companies in Washtenaw County that had at least $100,000 gross revenue in 2011, with an annual average growth of 20 percent for the following three years.
This year, Oxford Companies also won the "Michigan 50 Companies to Watch" award. Each May, Michigan Celebrates Small Business recognizes small businesses in variety of different industries and fields whose growth is supporting Michigan's economy. Businesses employing 6-99 employees that are headquartered in Michigan and demonstrate the capacity to grow are awarded each year.
More information on the 2015 Deals of the Year Awards can be found here.