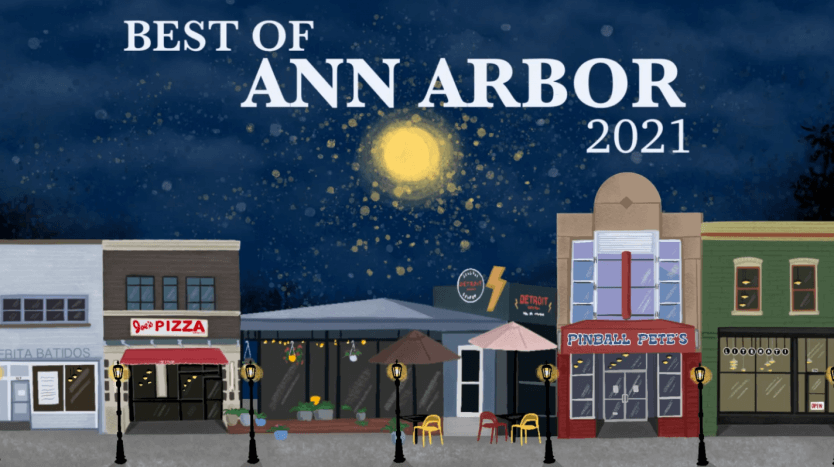 Best Landlord in Ann Arbor | Voted by A2 Community Residents
We are ecstatic that voters in our community have chosen Oxford as the Best Landlord in Ann Arbor, as part of The Michigan Daily's Best of Ann Arbor 2021 program. Our aim is always to provide the best real estate services in Ann Arbor, and we're proud to have this recognition!
The Michigan Daily says, "In many ways, the best landlord is the one you never see. We all hope for comfortable, well-maintained homes to keep the elements out and rents to keep our budgets balanced. Not only does Oxford Companies provide this, but when the rare pipe bursts or pest burrows, Oxford proves its worth."
Our CREW at Oxford Companies takes great pride in being the best landlords in Ann Arbor. We have more than 20 years of experience managing apartment buildings, multifamily homes, and office, retail and industrial properties. 
With Oxford Companies as your landlords, you can expect 24/7 maintenance, regular onsite inspections, and preventative maintenance planning to ensure that everything in your home or commercial space is working properly. Tenants of our Ann Arbor properties also have convenient access to an online portal to submit maintenance requests, make payments, and more.
Thank you to our tenants, stakeholders, and community members who shared their Oxford experiences with The Michigan Daily. To learn more about finding an Ann Arbor home with Oxford, click HERE.
To read the full article from The Michigan Daily, click HERE.