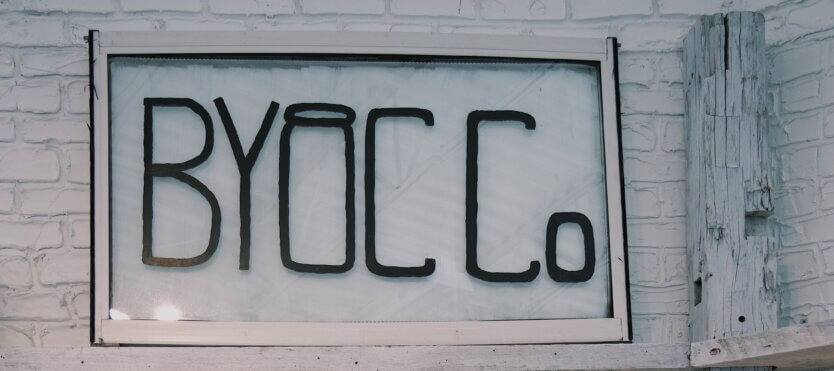 BYOC Co. Opening Soon in Liberty Square
One of the most meaningful parts of the job that we do in Ann Arbor is helping to enrich and strengthen our community. We do this by providing space for businesses, non-profits, and other organizations to thrive – in our portfolio of Ann Arbor office space and Ann Arbor retail space for lease. When we're able to place a really special and values-driven organization in an Oxford Companies building, we can't wait to tell the world about our new partnership. That's certainly the case with one of our newest tenants, BYOC Co.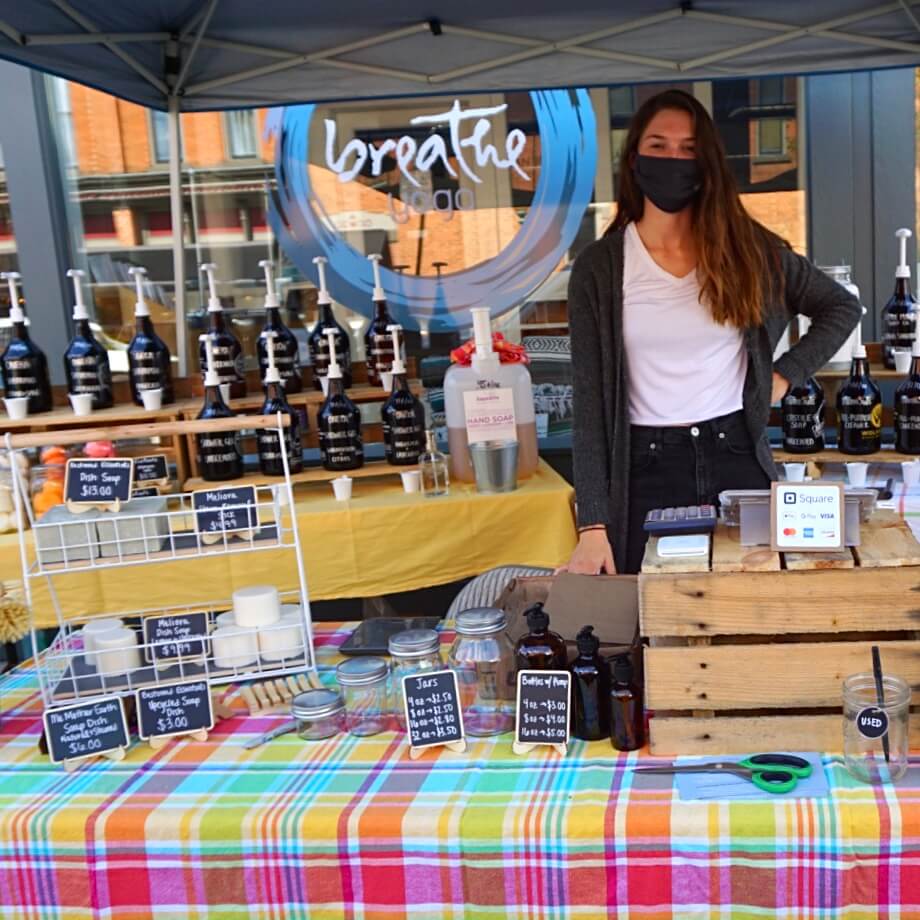 Ann Arbor Retail Space for Lease in Liberty Square.
Oxford manages Ann Arbor retail space for lease in addition to our many office buildings throughout the area, and we have several buildings in downtown Ann Arbor that are perfect for retail businesses. Liberty Square is a fantastic spot right in the heart of the city, just steps from the iconic Michigan Theater, the well-known poets mural, and the University of Michigan Diag. It's the perfect location for a tenant like BYOC Co., which seeks to serve both the University of Michigan community and locals in general. And with the products offered at BYOC Co., we have no doubt that they'll make a huge splash in our entire Ann Arbor business ecosystem when they open next month.
BYOC Co. is focused on helping people make small (or big!) changes to their consumption habits in order to become more sustainable. They do this by providing eco-friendly, natural home and household and personal care products that are sold by weight and transported in containers brought in by the buyer. BYOC Co. has operated as a pop-up business for about a year, partnering with like-minded businesses throughout the Ann Arbor area like Vertex Coffee Roasters, Agricole Farm Stop (in Chelsea), and Musgrove & Company (in Tecumseh). Customers stop by wherever Emma has 'popped up' with her BYOC Co. products, and purchase shampoo and conditioner bars, hand soap, dish soap, laundry detergent, and other items. With such a loyal following, we're thrilled that Oxford was able to offer Emma the perfect Ann Arbor retail space for lease when she was ready to move into her very first brick-and-mortar space for BYOC Co.
"Rather than going into a grocery store to buy a plastic bottle off a shelf, filled with a product that may not be good for our bodies or environment, I'd love for folks to visit us at BYOC Co.," said Emma. "I want people to feel confident in the things they're buying."
BYOC Co. Influences Sustainable Lifestyles in Ann Arbor.
Although Emma says that her business model is not totally unique in the world, she hasn't found anything quite like it here in Michigan, so she's glad to fill a space in the market. She says, "I'm not perfect in this environmental movement and never expect that others are either – and I'm certainly aware that there's a lot that goes into why and how people create waste. BYOC Co. is here to help with whatever small steps that people can take to make their lifestyles more sustainable. And there's never, ever any judgment. We're just here to help."
Learn more about BYOC Co. in this great article from All About Ann Arbor.
If your business is looking for Ann Arbor retail space for lease, please get in touch with us! You can fill out a quick form HERE, or contact Karen O'Neil at koneil@oxfordcompanies.com or 734-665-6500.