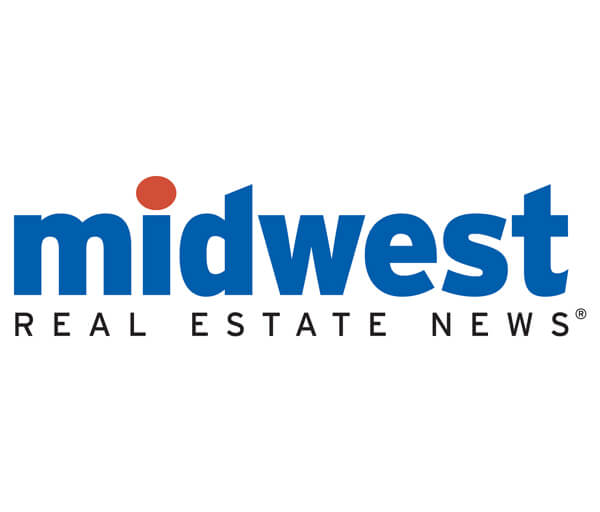 Jeff Hauptman Inducted into Commercial Real Estate Hall of Fame
Oxford is proud to announce that our CEO, Jeff Hauptman has been nominated to Midwest Real Estate Magazine's Commercial Real Estate Hall of Fame. His nomination reads:
Years in the business: 28
Making an impact: Jeff Hauptman ranks as one of the leaders of the Ann Arbor commercial real estate market. He founded Oxford Companies here more than 20 years ago. Since that day, Hauptman has grown Oxford from a six-person investment property management company into the largest CRE services firm in Ann Arbor.
Today, Oxford's portfolio is valued at more than $400 million.
"We are the largest commercial property search owner in town, and we've been on a major capital improvements campaign for the last several years, so we've been able to have a noticeable impact on the face of Ann Arbor," Hauptman said. "As a lifelong Ann Arborite, being able to give back like that means a lot to me."
Click here to read more about Jeff Hauptman and Oxford's Leadership Team.
An award-winning career: Because of his success in the Ann Arbor market, Hauptman has earned several industry honors. In 2015, he was named the M-Live Executive of the Year, and in 2012 Hauptman won the Soaring Eagle Award, the highest honor of Vistage International's Michigan Chapter.
Hauptman has also been named an Ann Arbor Chamber of Commerce Small Business Person of the Year, has been a member of Crain's Detroit Business' 40 under 40 list and is a seven-time winner of the Washtenaw County Fast Track Award.
Giving back: Despite the time it takes to run a busy commercial real estate company, Hauptman has also found time to give back to his industry and community. He is a board member of Ann Arbor Community Foundation and SPARK and is an instructor with the Japanese Martial Arts Center here. Hauptman previously served as chairman of the Ann Arbor Art Center, president of the Oxbridge Neighborhood Association, president of the Washtenaw Affordable Housing Coalition and co-chair of the Jewish Federation Salon Program.
Secrets to success: Hauptman is fortunate: He's found a career that he truly loves. That makes putting in the long hours to be successful a joy, not a chore.
"It's my hobby, so working hard doesn't feel like working hard," Hauptman said. "Even during the Great Recession, there's never been a time in my career where I wasn't working harder than the people around me. But I don't mind. I really enjoy it. I've been very fortunate to be able to grow something from a small, one-person show 25 years ago to the 90-person company Oxford is today."
Out-of-office hours: When not working, Hauptman prefers spending time with his kids, teaching karate, drinking wine and thinking about the next steps for Oxford.