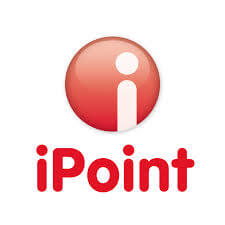 Oxford Featured Tenant: iPoint, Inc. – Oxford Companies
Oxford Featured Tenant: iPoint, Inc.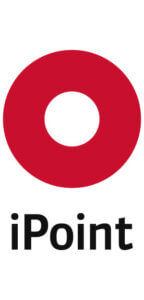 Product Compliance and Sustainability Software

iPoint is trusted by their customers because they deliver adaptive and comprehensive software solutions that give the visibility and control that people seek in managing product compliance and sustainability. iPoint's vision to create a change in how products are manufactured is reflected in every aspect of their software.
iPoint helps customers manage, track and report throughout the supply chain from product concept to manufacturing to reuse. Their tools are rich enough to be used within the most complex and demanding corporation, but license types make it affordable for even the smallest companies in the supply chain.
iPoint-systems – a reliable partner for compliance and sustainability:
Learn more by visiting http://www.ipoint-systems.com.