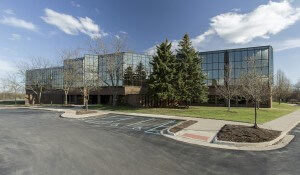 Oxford Featured Tenant: RightBrain Networks
Oxford Featured Tenant: RightBrain Networks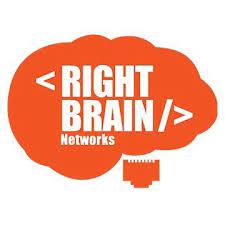 "We help people move to the cloud and make best use of the platform for their business." Jamie Begin, Founder
If you run your business in the cloud or wish to, and aspire to implement the right cloud-based tools and resources, then you will want to check out RightBrain Networks. They consult across organizational boundaries to bring everyone closer to a common goal: better serving your customers. RightBrain Networks can provide your team with a battle-tested strategy to bring your cloud initiatives from whiteboard to reality.
As they say about themselves "We build Awesome!". They are among the first firms certified as an Amazon Web Services Advanced Consulting Partner and one of only seven AWS Managed Service Partners worldwide.
RightBrain Networks team of software and site reliability engineers collaborate to rapidly develop and securely deploy custom applications to the public cloud. They don't outsource any work to offshore "B" teams and are 100% Ann Arbor-based. Each cloud strategy is custom-developed by their engineering team to deliver resources that lower IT costs and improve organizational performance.
Their client services team draws on diverse backgrounds in business development, web design, technical writing and IT security to support the engineering team and to manage the vast project load.
Get everyone in your organization closer to your customers by deploying the right Cloud-based tools and resources. Visit rightbrainnetworks.com and get started.