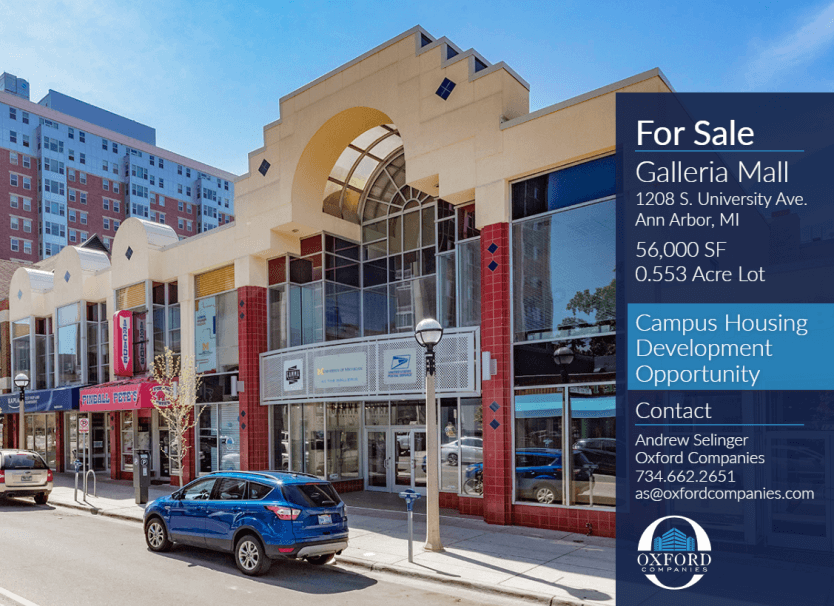 Oxford Companies is pleased to announce that the Galleria Mall is available for purchase. Galleria is located in the heart of the South University district in downtown Ann Arbor, adjacent to everything that this top college town has to offer.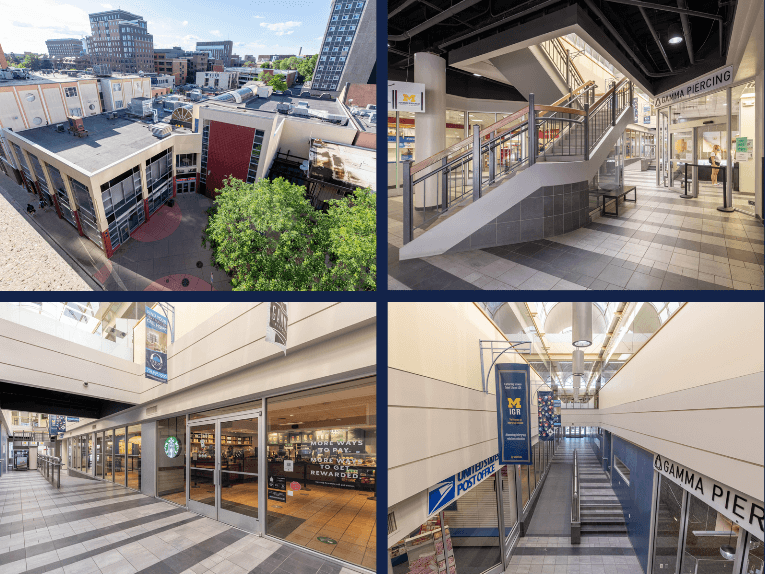 This is an outstanding opportunity to redevelop the lot into a luxury student high-rise housing building, as these have surged in popularity in recent years. There's arguably no better location in Ann Arbor for student housing than in this space on South University Avenue.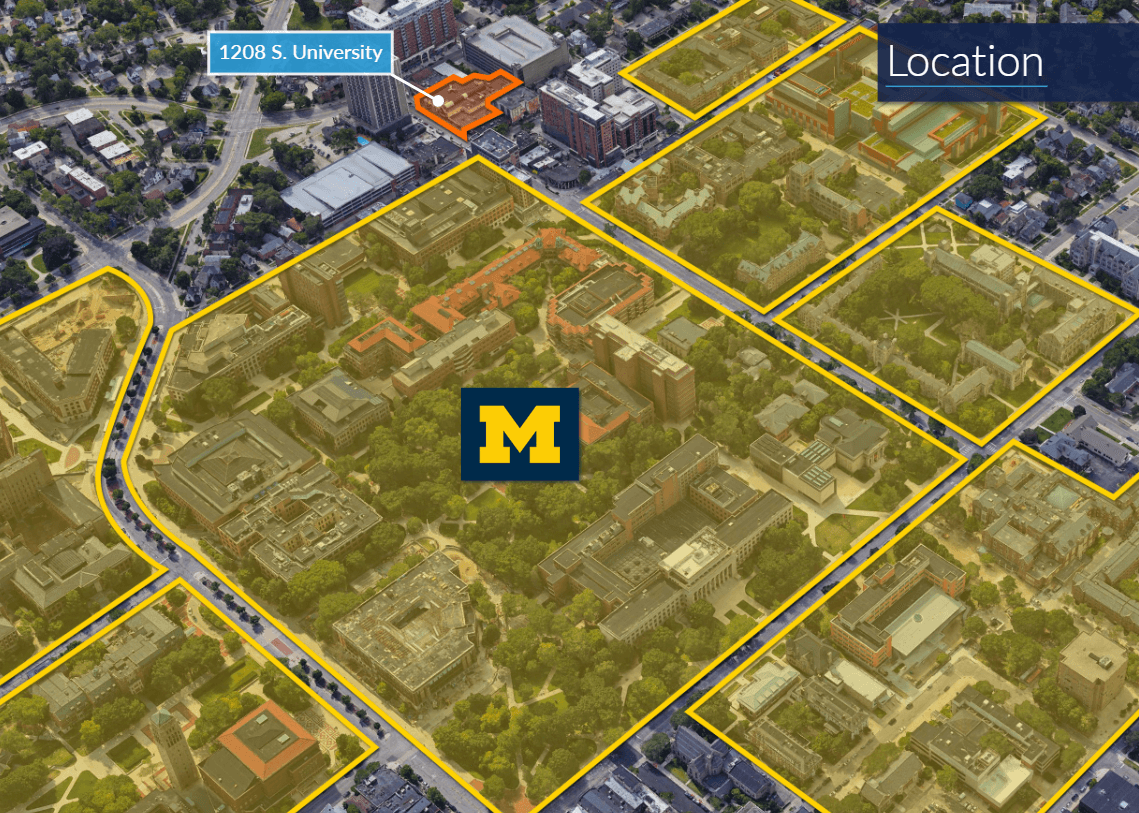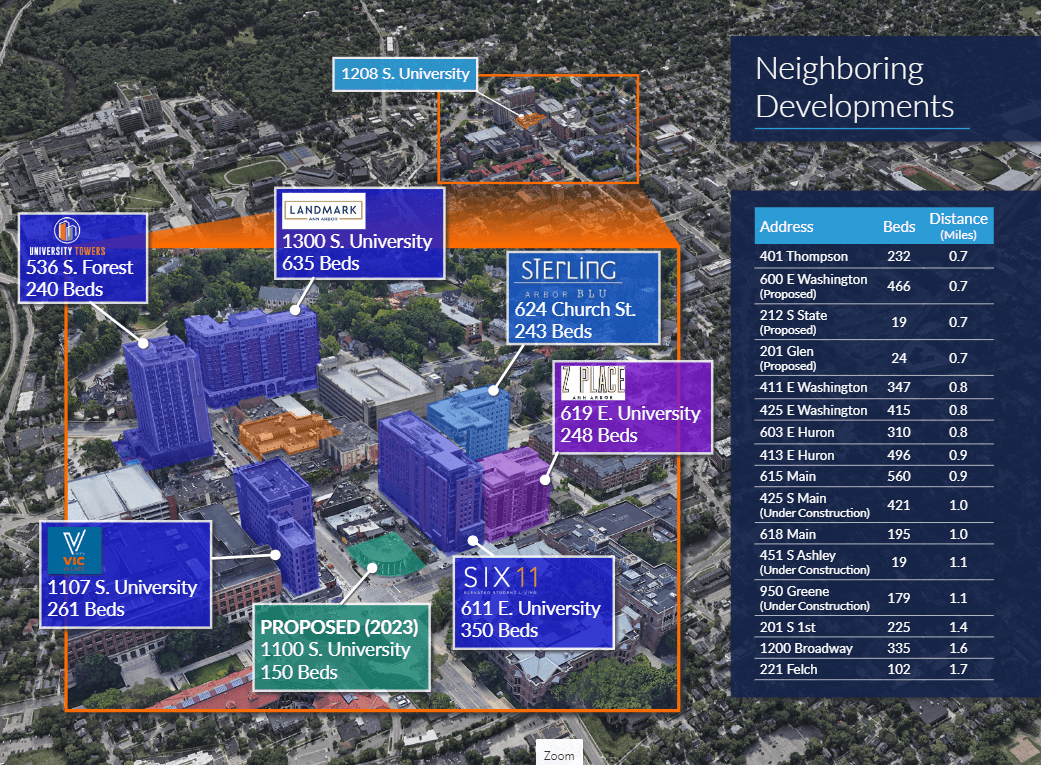 With a solid base of national and local retailers as tenants, Galleria has been a mainstay in Ann Arbor for over twenty years. Current tenants include Starbucks, the United States Postal Service, Gamma Piercing, and Pinball Pete's – and the building's largest office suite is leased to the University of Michigan. These high-traffic retail spaces and professional offices are in the perfect location for organizations that depend on students, faculty, and staff from the University of Michigan, and are surrounded by popular bars and restaurants. Nearby parking options include on-street spots and several structures.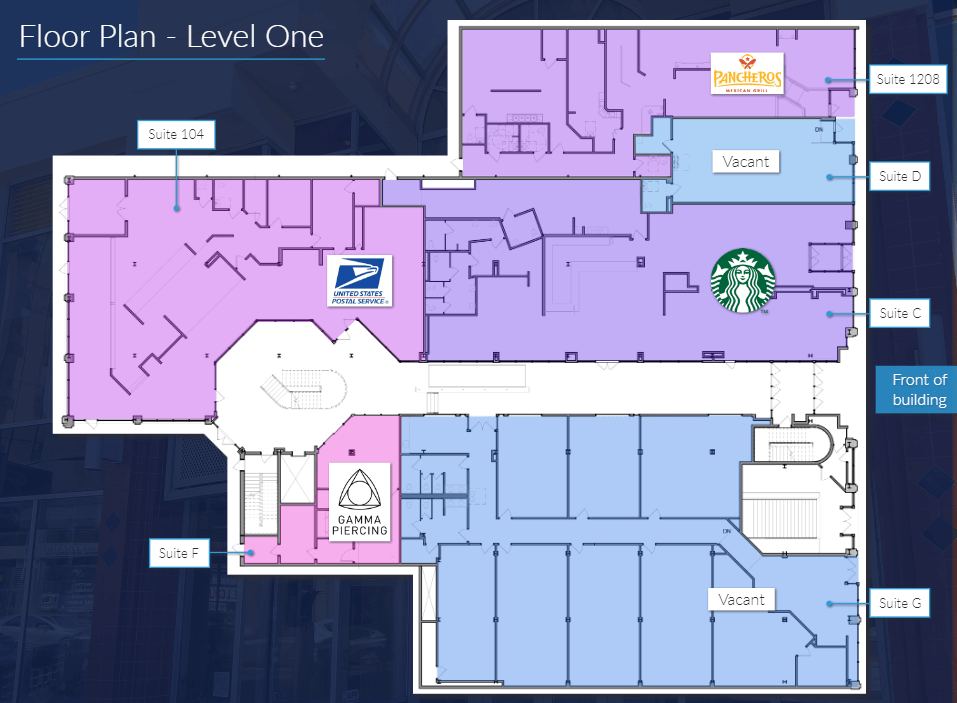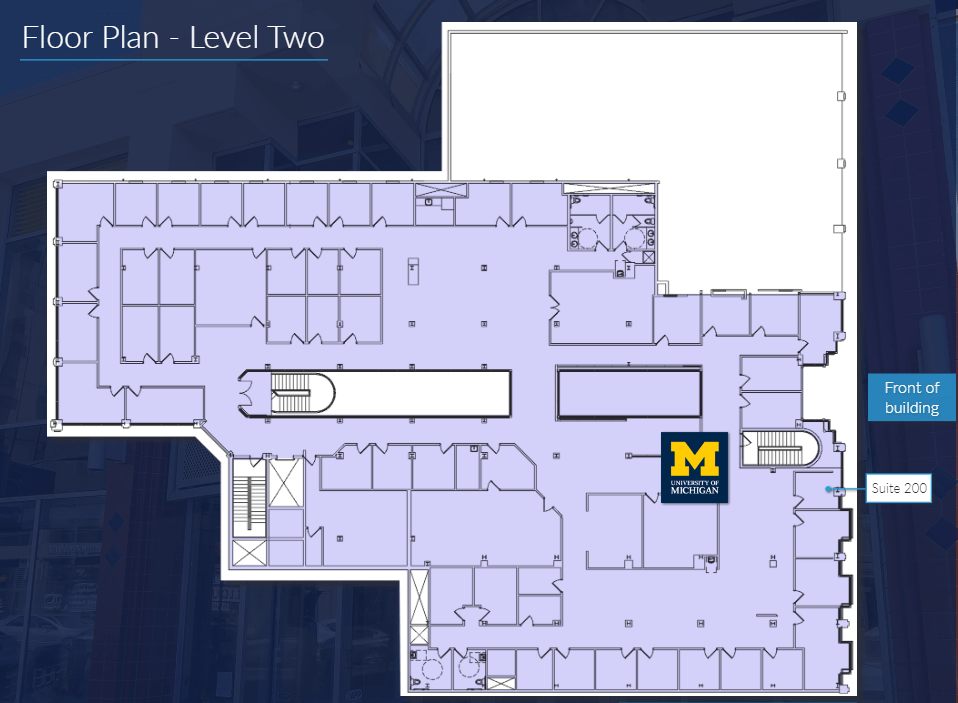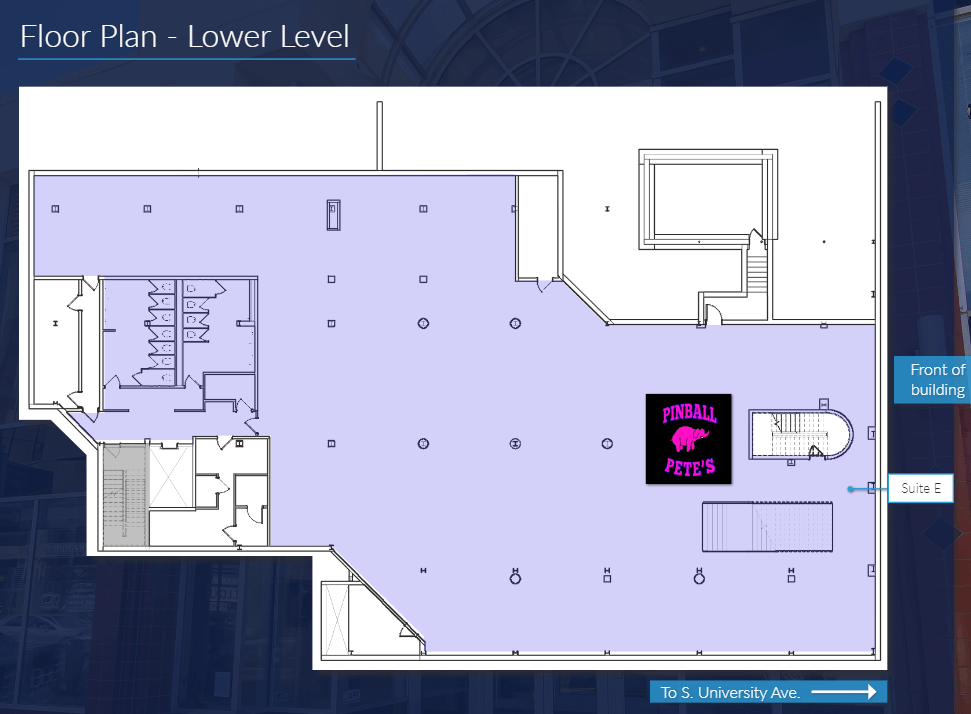 To express interest in touring Galleria Mall, please contact Andrew Selinger at 734.662.2651 or as@oxfordcompanies.com. To view the confidentiality agreement for Galleria Mall, click HERE.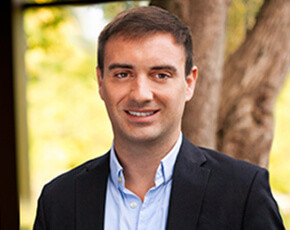 Andrew Selinger, Investment Director