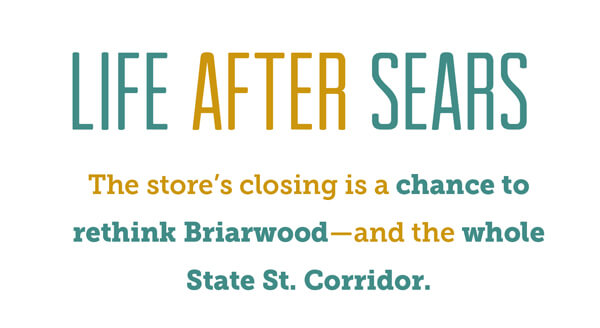 Oxford Companies Featured in Ann Arbor Observer Article "Life After Sears"
We're excited to be featured in the Ann Arbor Observer's "Life After Sears" article, appearing in the May 2019 issue. If you're unable to find a copy of this issue, then we invite you to click here and read online. We want to thank the Observer and the author, Denise Kearns, for including Oxford in this story.
Click here to learn more about our vision for Ann Arbor's south side.
Click here to browse all commercial availabilities.