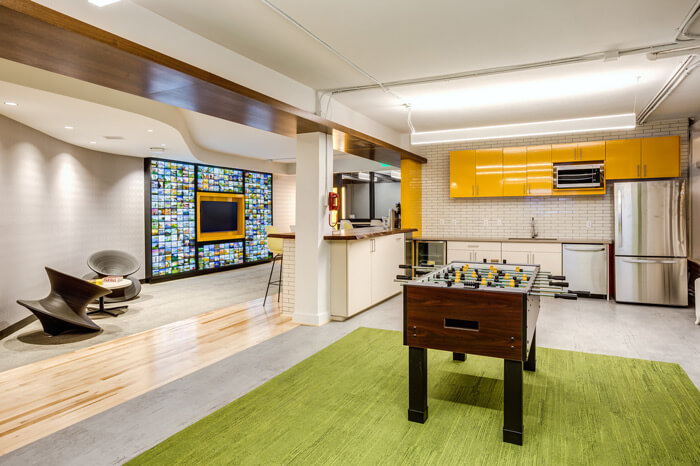 May Office Availabilities in Ann Arbor
Check out these Office Space for Lease in the Ann Arbor Area!
Our new Ann Arbor Office Availabilities Guide for May has an abundance of options for organizations looking for their perfect Ann Arbor office space. High-end buildings like 777 E. Eisenhower and the Burlington Office Center offer unbeatable amenities, and Oxford also offers fantastic downtown locations like Galleria Mall and Nickels Arcade. Check out all the options in the guide by clicking HERE.
Many organizations looking for Ann Arbor office space will continue to prioritize health and safety for their employees after the events of 2020 and 2021, and we had them in mind when creating our "Orange Badge" collection of offices that prioritize amenities like dedicated entrances and exits, private restrooms, suites designed for social distancing, etc.
The Oxford Instant Office continues to effectively entice both business owners and work-from-home folks who need some extra space to get their work done – among others! We've enjoyed working with folks from many situations who found that an Instant Office was the perfect fit for their Ann Arbor office space needs – even students who simply needed a great place to study.
For availabilities like these and others, check out the entire Ann Arbor office space collection in the new May Availabilities Guide.
To learn more about leasing an office with Oxford, contact Karen O'Neil at 734-323-4263 or koneil@oxfordcompanies.com, or fill out a quick form HERE.