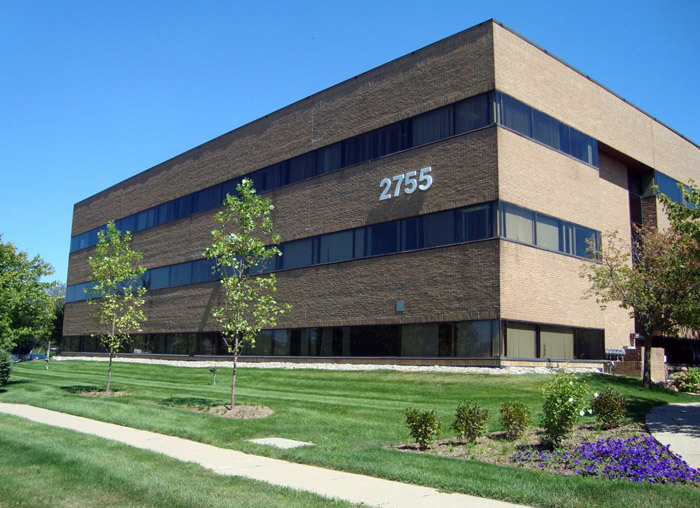 Oxford Closes Sale of 2755 Carpenter
Former Oxford Companies' property, located at 2755 Carpenter Road, has been sold to local Ann Arbor business, University Bank. With Oxford commercial property management expertise of the building, it's systems and tenants, as well as local and regional market expertise, they have been retained as property managers. The sale officially closed on Nov. 30, 2017.
The sale was a complex process that was more than six months in the making. Every Oxford real property management department stepped up in pushing this deal across the finish line, in particular, accounting, property management, maintenance, leasing and the legal team.
With the retained property management, Oxford continues to have a strong presence in Ann Arbor's east-side market. Oxford commercial property management services are available to help maximize the value of our clients' properties. We have experience in managing office, retail space for lease, industrial and residential properties. Click here to learn more about Oxford Property Management and to contact a member of our team.