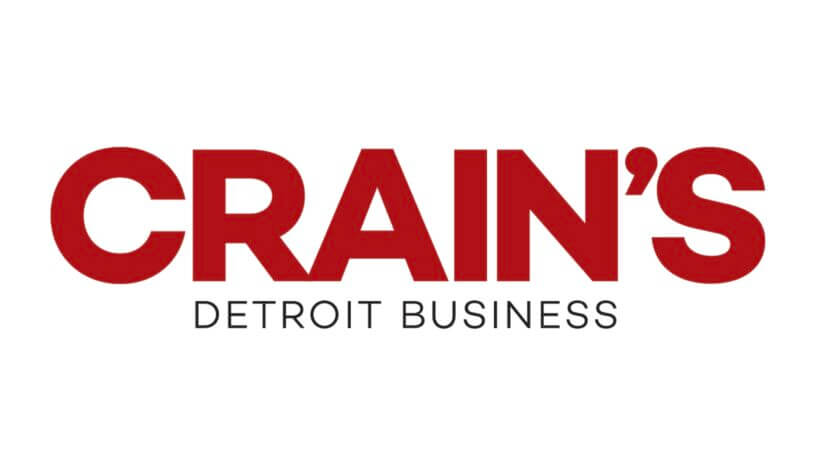 Crain's 2021 Notable Real Estate Executive – Jeff Hauptman, CEO
Crain's Detroit recently released its list of 2021 Notable Real Estate Executives, and we're delighted to announce that Oxford Companies' Founder and CEO, Jeff Hauptman, was included in this group of visionaries and leaders.
As a leader in Ann Arbor commercial real estate, Jeff is proud to be a part of this prestigious group of real estate executives in southeastern Michigan. This group of honorees were selected from nominations made by colleagues and community members that described them as trustworthy and knowledgeable, and Jeff is honored to have received several nominations from highly respected Ann Arborites and industry peers in the greater Detroit real estate community.
Crain's Detroit published one such nomination in their profile of Jeff. "Jeff is a true asset to Ann Arbor, having made a strong impact on the local commercial real estate industry and our business community as a whole. His demonstrated commitment to driving economic development makes him a valued leader in our community," said Peter Allen, professor of Real Estate Development at the University of Michigan Ross School of Business.
Some of Jeff's notable accomplishments acknowledged by Crain's Detroit include his first major purchase of Ann Arbor commercial real estate – the Galleria Mall – in the 1990s when he was 26 years old, his investment in the iconic 777 Building in Ann Arbor's Southside, and Oxford Companies' designation as a Crain's Cool Place to Work winner in 2019.
Crain's Detroit also mentioned Jeff's involvement with Ann Arbor SPARK, for which he serves on the Board, and his work co-chairing a fundraising initiative for the Ann Arbor Community Foundation's African American Endowment Fund. Both organizations are of tremendous value to our Ann Arbor community.
See below for all the details from Crain's Detroit.