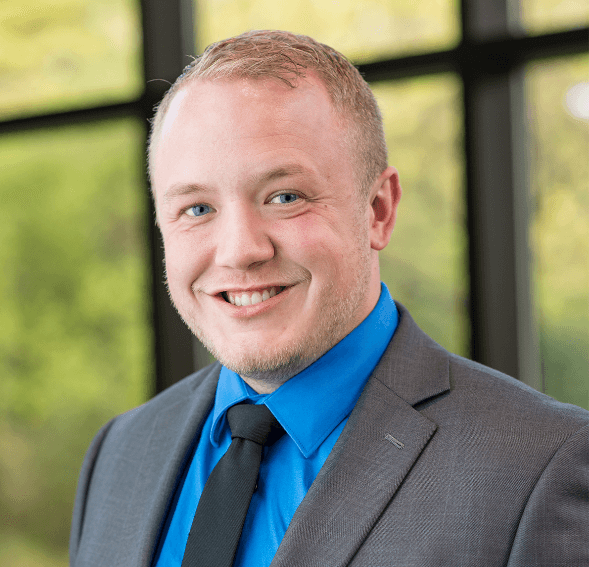 Oxford Companies' Mike Van Patten Earns Real Property Administrator Designation
Oxford Companies is thrilled to announce that Mike Van Patten, our exemplary Associate Director of Commercial Property Management, has earned a designation as a Real Property Administrator (RPA). This is a very big deal!
Geared toward commercial property managers, the RPA designation program involves rigorous coursework in budgeting, law, ethics, safety, investments, and operations. Those who complete this program are uniquely qualified to maximize income and minimize risk, and enhance the value of commercial real estate properties.
Mike Van Patten is the first person at Oxford Companies to complete the designation, and worked diligently on it for three full years. This resulted in test scores that were not just satisfactory for completing the designation, but well above average.
Having Mike Van Patten as part of the Oxford CREW is one of the many reasons that Oxford can accomplish the great work we've become known for. Mike's diligence, tenacity, and dedication to excellence make our whole organization better!
CONGRATULATIONS, Mike! We're proud of you!