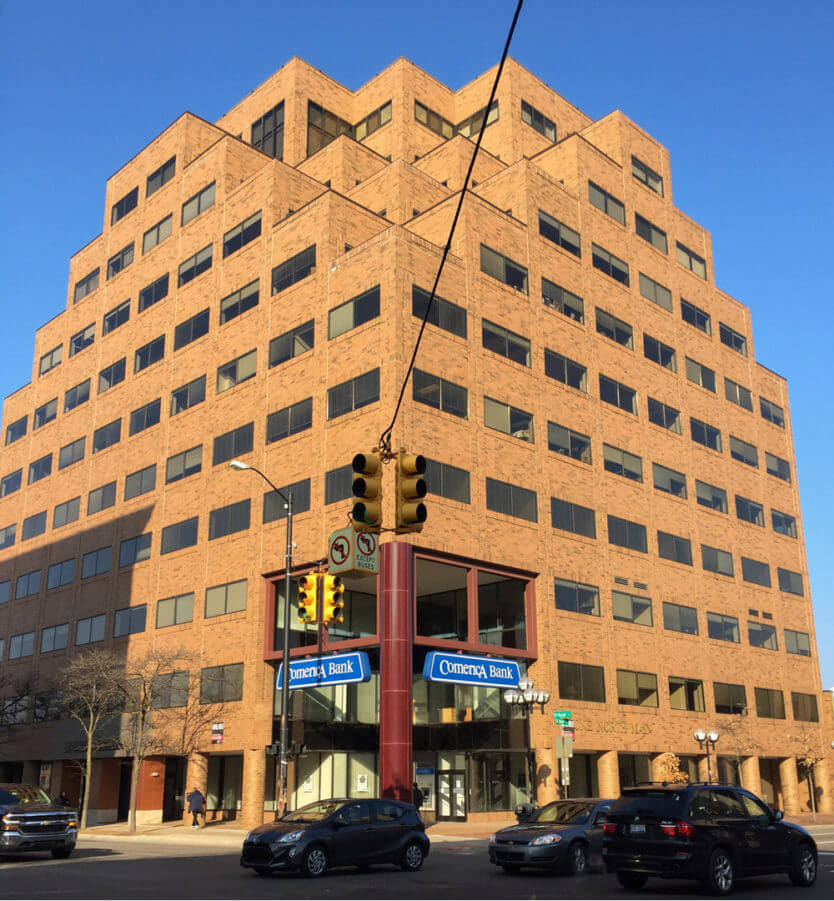 Oxford Named Top-20 Metro Detroit Nonresidential Properties Managers
Oxford Named Top-20 Metro Detroit Nonresidential Properties Managers
Crain's Detroit has recently announced the largest nonresidential property management companies in metro Detroit, and Oxford Companies has been ranked in the top 20!
With the publication of this list, Oxford is excited to say that we have moved up from our position last year, which was #22. This bump in the rankings comes from the addition of a few commercial properties we now manage, in particular, One North Main.
With the landmark downtown Ann Arbor property One North Main, Oxford added nearly 115,000 square feet of commercial property to our management portfolio in 2017. This brings our total square feet under management to nearly 2.2 million. With our history of year over year growth, we are excited at the possibility to move further up this list in 2018.
Oxford Companies was the only Ann Arbor property management company to make the list.