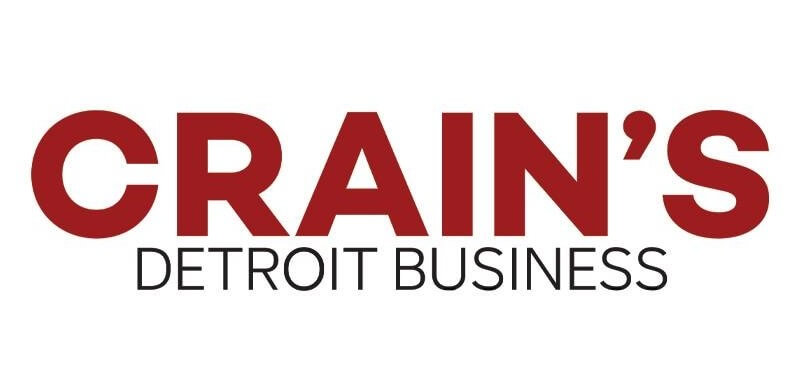 Oxford Companies Ranked No. 14 in Metro Detroit
Crain's Detroit Business recently released The Book 2023, a comprehensive guide to leading organizations and individuals in the Detroit business scene. Oxford is delighted to have earned a spot on the publication's list of the fifteen largest nonresidential property managers in the area (ranked by square feet under management).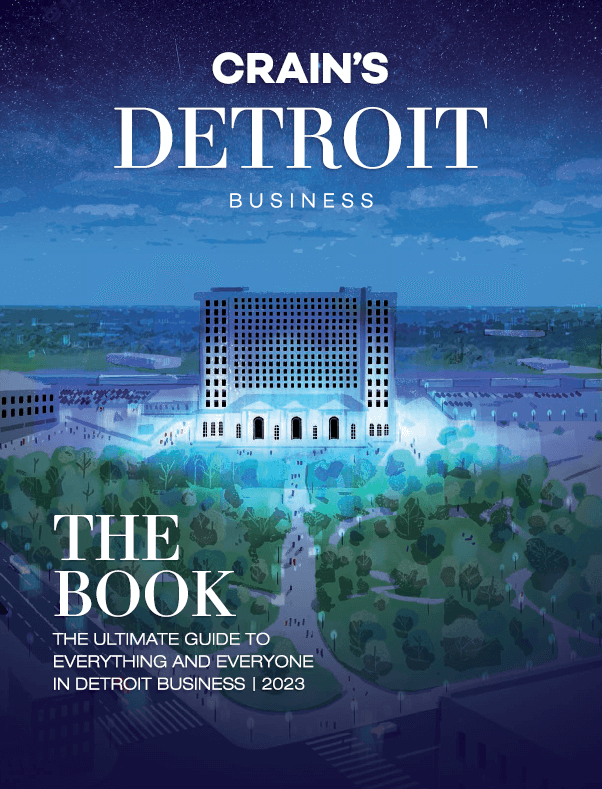 With 2,712,454 in total square feet at the time of data submission, Oxford is ranked fourteenth on the list, reaffirming our position as the leaders in Ann Arbor commercial real estate. Our commercial management portfolio includes a number of Ann Arbor's most well-known buildings, such as Nickels Arcade, Concord Center, the 777 Building, Burlington Office Center, Galleria Mall, Liberty Square, and many others.
Interested in learning more about our Ann Arbor commercial real estate portfolio? Browse our listings here.
Questions? We'd love to hear them. Send us a note with this quick form.