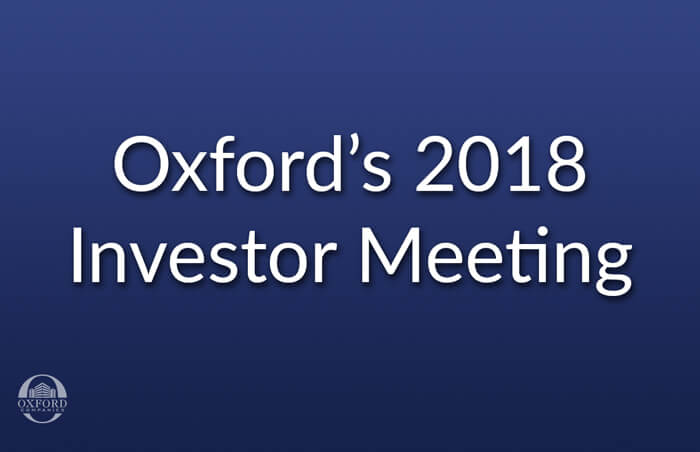 Oxford's 2018 Investor Meeting
Last Wednesday, Oxford Companies hosted all investors in our real estate portfolio at our annual investor meeting. This meeting is an opportunity for Oxford's investment team to inform our investors of Oxford's activity over the previous year, as well as of any plans or goals for the near future. This meeting also gives our investors a chance to voice concerns or ask questions and network with our team and with one another.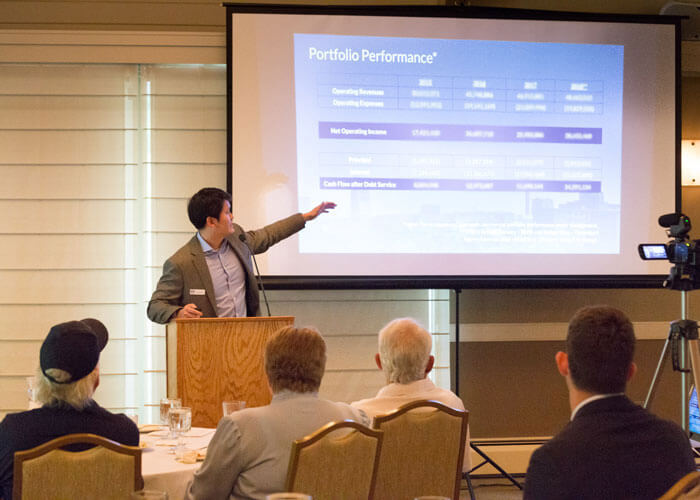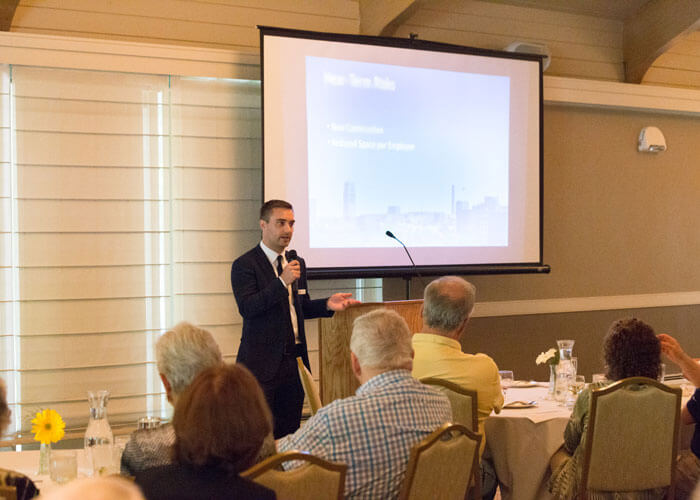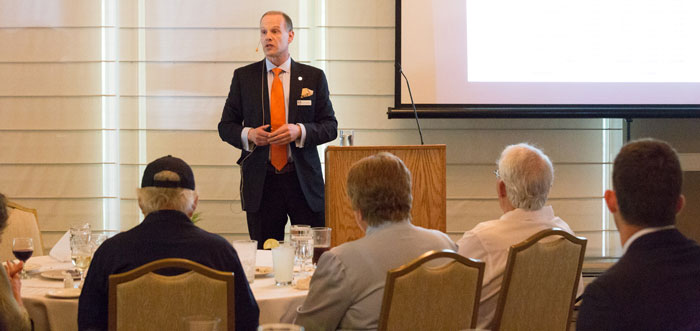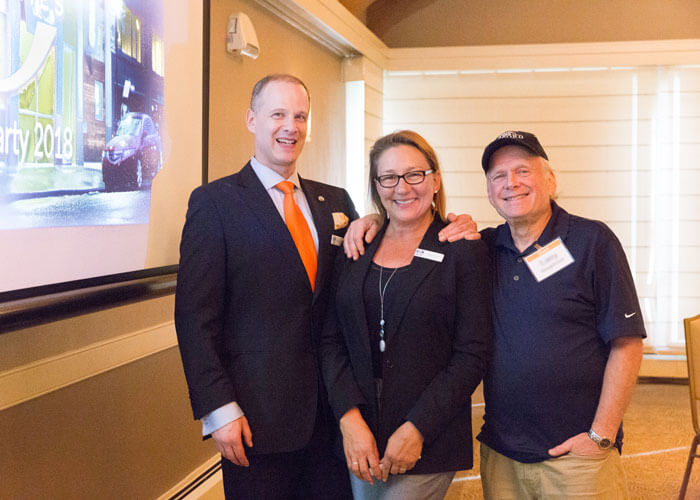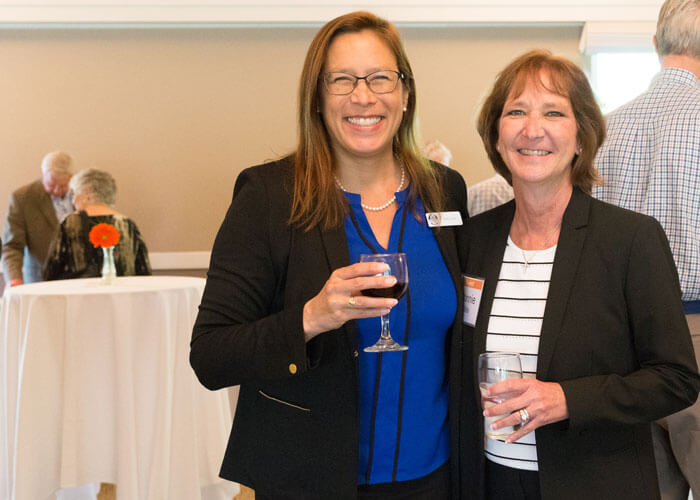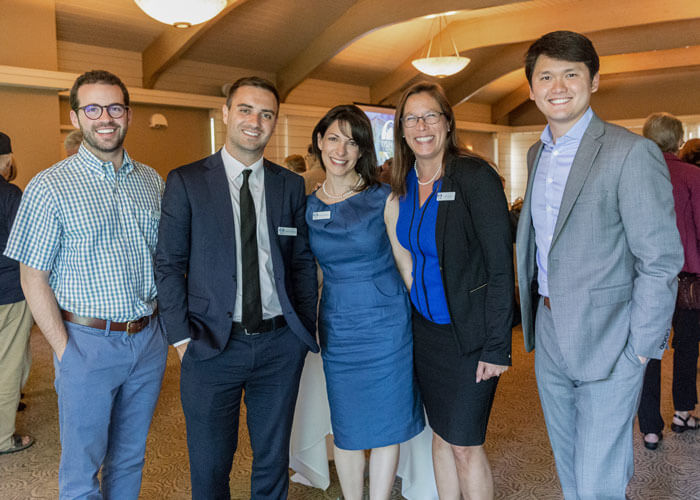 Click here to learn more about Oxford's real estate investments and to contact a member of the investment team.