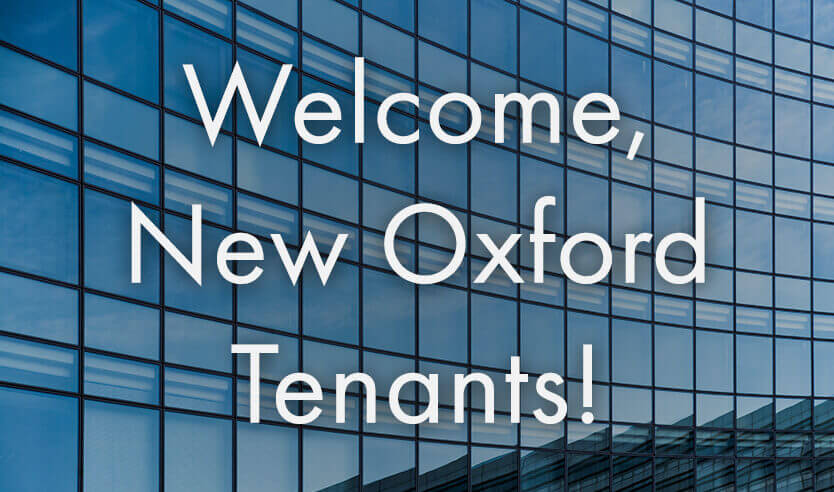 Oxford's New and Renewed Ann Arbor Commercial Leases
Oxford Companies – Ann Arbor's largest commercial real estate company.
Working with Ann Arbor's business community is a true honor – and as Ann Arbor's largest commercial real estate company, we have the privilege of partnering with some of Ann Arbor's most iconic and influential organizations. We recently helped the companies below find the perfect space for their businesses. We wish them a very warm welcome to the Oxford family!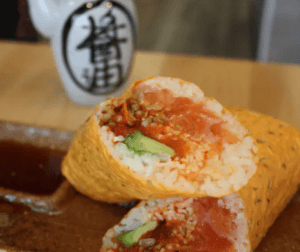 Ann Arbor's downtown Liberty Street is known for its great restaurants – like Afternoon Delight, Mani, Slurping Turtle, and more – and just became more delicious with the addition of Kanbu Sushi. Located at 241 E. Liberty, this new eatery serves bulgogi, sushi burritos, poke bowls, and tons of sashimi and sushi rolls. P.S. Keep an eye out – word on the street is that Kanbu is opening an Asian grocery store in the building as well.
This culture-focused consulting firm is moving to the Southside! We love to welcome new tenants to our favorite part of Ann Arbor. Denison has a great unit at 555 Briarwood Circle, where they'll continue to serve all kinds of organizations with diagnostic assessments, research, and transformation services related to employee engagement, diversity and inclusion, safety management, organizational culture, digitalization, and more.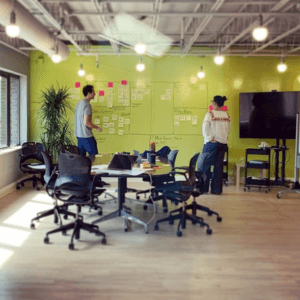 Atomic Object
Atomic Object just finalized a renewal of their lease in the beautiful 206 S. Fifth Ave building in downtown Ann Arbor. We're delighted that they'll be staying in this prime downtown location, where they create custom software for all kinds of clients, tailored to each's individual business goals. Atomic Object's Co-CEOs, Mike Marsiglia and Shawn Crowley, recently won the 2020 Top Midwest CEO award from purpose.jobs.
Ever since Oxford moved our own office to the iconic 777 Building in Ann Arbor's Southside, we've been thrilled when outstanding Ann Arbor-based organizations choose to join us there. We're delighted that ZVM Law is now located on the 9th floor at 777, where they'll continue to provide businesses with valuable services like forming LLCs, registering trademarks, legal services for startups – as well as ongoing advisement for corporate legal departments and more.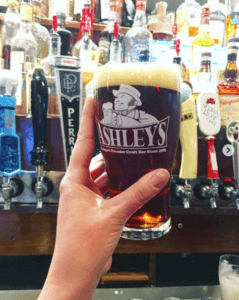 Ashley's
An Ann Arbor mainstay in the State Street District, Ashley's is a go-to spot for beer connoisseurs. From hoppy British bitters to dark lagers of south Germany, and from craft microbrews originating in the western US to awesome Michigan beers, you'll find something for every kind of beer lover at Ashley's. We're honored to work with Ashley's and be a part of their continuing impact on Ann Arbor dining and culture.
We're always striving to provide best-in-class service to our tenants, and we'd love to work with your business to find the perfect Ann Arbor office space.