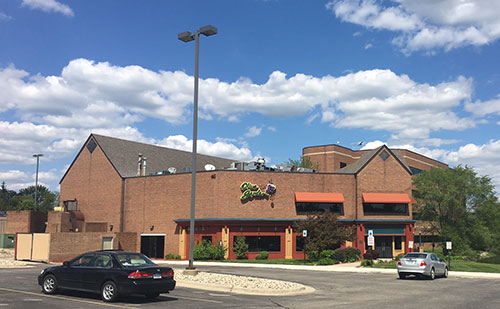 Oxford's Recent Purchase of the Concord Center and Other Properties Featured on MLive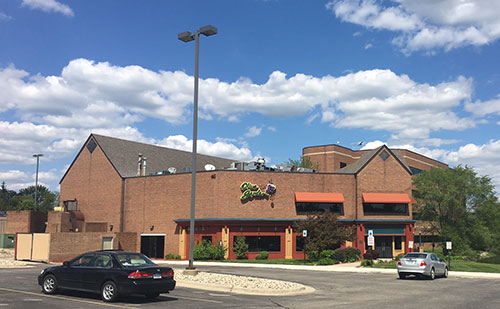 Oxford Companies, Ann Arbor's largest commercial real estate landlord, is continuing to add to their expanding portfolio with a recent $14.4 million purchase of the Concord Center on Ann Arbor's south side. The deal included 92,000 square feet of retail, office, and restaurant space.
Oxford is also pledging more than $700,000 for repairs and improvements to the space.
"We believe that space could be better utilized and provide a much better environment for the tenants and patrons of the mall," Oxford CEO, Jeff Hauptman said.
With other purchases over the last year such as the McMullan portfolio, Forest Cove, and Boardwalk Commerce Center, Oxford now controls about 60 percent of the space on Ann Arbor's south side.
To view the Mlive article, click here.