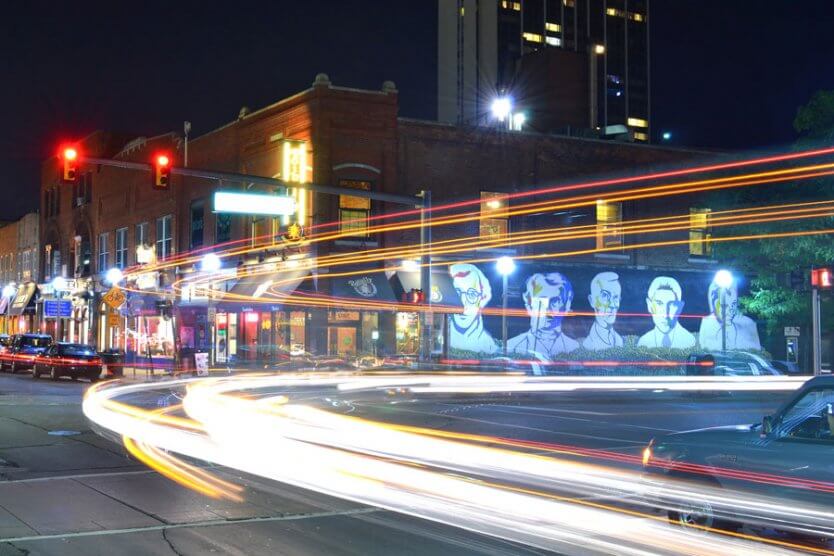 Reasons Why We Love the State Street District
The State Street District is home to some of Ann Arbor's most beloved and iconic landmarks – from the historic Michigan Theater to Nickels Arcade, and the University of Michigan Museum of Art to Graffiti Alley. It's also the part of downtown Ann Arbor with the largest Oxford Companies footprint when it comes to property management. We're proud to work with investors and owners throughout this part of the city's core, to ensure that their buildings are well-maintained and cared for. Recently, Oxford Companies contributed a blog to the State Street District's website, and we'd love for you to check it out HERE!
You'll find five big reasons why we love this part of downtown Ann Arbor – including its shopping, dining, art, historical significance, and more. In addition to being a hotspot for in-demand Ann Arbor commercial real estate, the State Street District is undoubtedly an arts and culture hub for the city, a dining destination, and a shopping zone. In our blog written for the State Street District, we mention several of our favorite places to grab a bite to eat, splurge on gifts for ourselves and others, and view unique and eccentric art.
For frequent updates about everything happening in Ann Arbor's State Street District, be sure to follow along on Facebook and Instagram. Just like Oxford Companies is the local expert on Ann Arbor commercial real estate, the folks at the State Street District are full of great information about events and other happenings in downtown Ann Arbor.