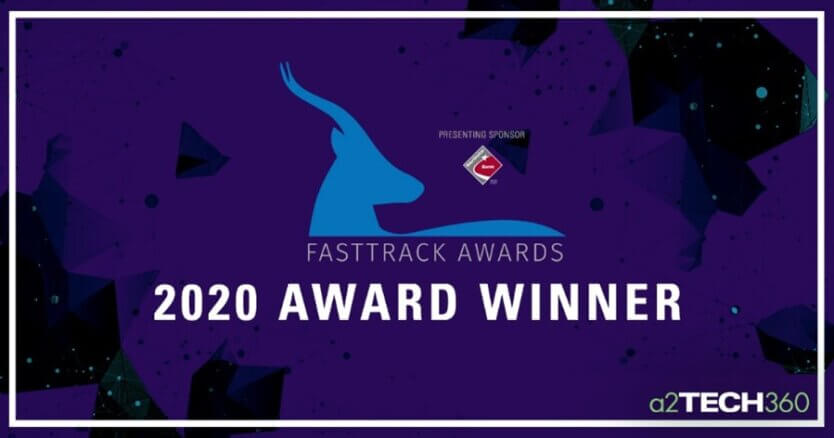 Oxford Companies: 8th Consecutive Ann Arbor SPARK FastTrack Winner
Oxford Companies is a winner of the 2020 Ann Arbor SPARK FastTrack Award.
This is the eighth consecutive year that Oxford, Ann Arbor's largest manager of commercial real estate, has received this honor. A virtual ceremony announcing the 2020 Ann Arbor SPARK FastTrack Awards took place on September 18.
The Ann Arbor SPARK FastTrack Awards are presented to businesses located in Washtenaw or Livingston Counties that achieve extraordinary growth during the previous year. Recipients of the 2020 FastTrack Awards had a revenue of at least $100,000 in 2016 and an annual growth of at least 20 percent for the subsequent three years.
"During this time when most headlines focus on business uncertainty, it's gratifying to honor these companies for their impressive and consistent growth," said Paul Krutko, President and CEO of Ann Arbor SPARK.
Oxford Companies' most recent surges of growth are attributed to its increasing focus on architecture and construction. Additionally, Oxford continues to drive occupancy by providing outstanding service to tenants – with increased focus on tenant retention during the COVID-19 pandemic.
"Another FastTrack Award means that we're continuing to put down deep roots locally and focus on growing our business in the great city of Ann Arbor," said Jeff Hauptman, CEO of Oxford Companies. "We're incredibly fortunate to have a strong community partner in Ann Arbor SPARK, and we appreciate their important work."
Below, check out a video of Lyn Lovely, Lead Building Engineer, accepting the award on behalf of Oxford.