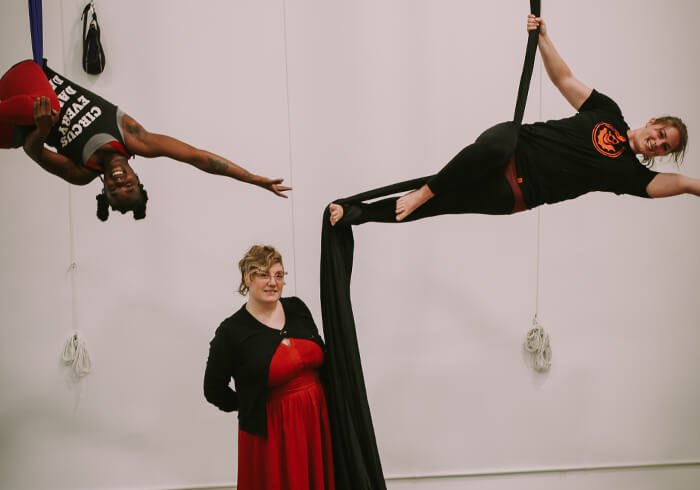 Support Oxford's Women-Owned Tenants & Vendors
What began as Women's History Day on March 8th, 1911, Women's History Month is an annual declared month celebrated every March. Among our tenant and vendors, we are proud to share that several are women-owned. We would like to highlight a few of these special businesses and encourage you to support them.
Arcadian Antiques  – Owned by Rhonda Gilpin

Unique antique store located in Nickels Arcade

Dani's University Flower Shop – Owned by Dani Vignos

Florist located in Nickels Arcade

Bon Bon Bon  – Owned by Alexandra Clark

Quirky chocolatier in Nickels Arcade

BYOC (Bring your own container) – Owned by Emma Hess

Zero-waste refill station for household cleaning and personal care products. Located at 255 E. Liberty Street Suite 215

Contempo Salon Studios – Owned by Alicia Shattock

Individual salon studios located at 2900 S. State Street.

A2 Aviary – Owned by Anne Ryan

Arial and Circus Arts school located at 2875 Boardwalk Drive Suite A

Signarama
T&T Janitorial Services
Interested in touring one of our commercial properties for lease in Ann Arbor? Send us a quick note with THIS form. Or, get in touch with Karen O'Neil at 734-665-6500 or koneil@oxfordcompanies.com.