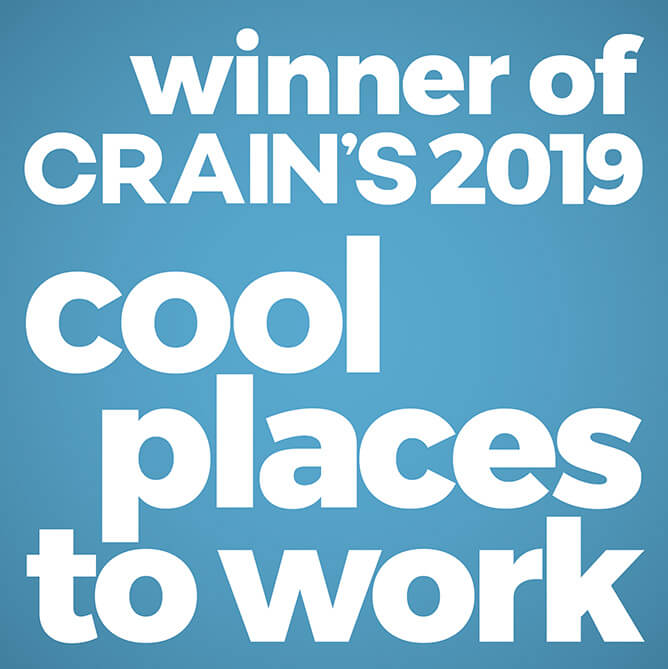 We're Officially a "Cool Place to Work!"
Interested in joining the Oxford CREW? Browse our open positions.
Every year, Crain's Detroit Business publishes its list of "Cool Places to Work." We're excited to announce that Oxford Companies has been named to the 2019 list! To celebrate, we held a surprise meeting, complete with BBQ, cake, T-shirts and Oxford gear. It was our way of thanking our employees for their hard work and charismatic personalities which help make Oxford a cool place to work.
For more real-time updates from Oxford, follow us on LinkedIn and Facebook.