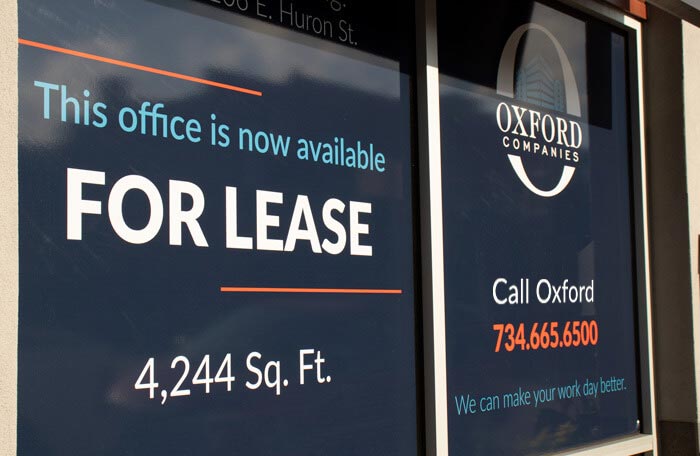 What To Do When It's Time To Find Office Space For Your Business
Oxford's Director of Shared Services, Melissa Gumenick, recently wrote a thoughtful piece for Ann Arbor SPARK's blog about the role of tenant brokers in commercial real estate . The article explores various aspects of the broker, tenant, and landlord relationships and how tenants can maximize the value they get from working with a broker.
"The most important thing to remember is that the broker is paid to bring us together and sign a lease.  But the landlord's multi-year relationship with you has just begun. And because we're invested in your satisfaction through your entire tenancy, we want to offer advice on this portion – finding the best quality broker."
Read Melissa's advice for choosing a broker by visiting the SPARK website HERE.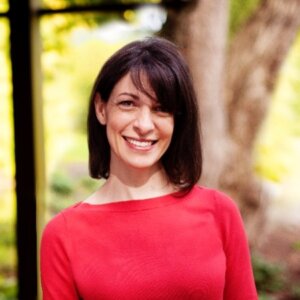 Melissa Gumenick, Director of Shared Services