---
20 Years Serving Ann Arbor
Our property management team manages more than 2.6 million square feet of commercial space in the Ann Arbor area. We maximize property values through active and hands-on management, best-in-class tenant care and rigorous cost controls.
With more than 20 years' experience in managing Ann Arbor office space, retail and industrial properties, our goal is to provide our community with well cared-for buildings that enhance productivity and enrich lives.
"Oxford's proactive team allows our building to maintain a professional environment and serve as a positive reflection of our company."
---
ERIC BRADLEY

President and CEO, Huron Valley Financial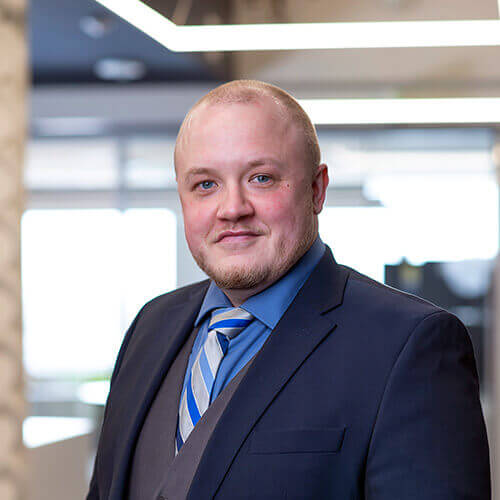 Mike VanPatten, Associate Director of Oxford's Commercial Property Management team, oversees the management, financial, and budgeting duties for the organization.
He's driven to leave his mark by helping to identify areas of potential improvement and implement change to improve processes so that he, and his co-workers, can better manage their properties, work with their vendors, and serve their tenants. Mike is big on continued self-improvement and education, earning his RPA designation in 2020.
Have a question for Mike about Oxford's commercial property management services?
Send him an email at mvanpatten@oxfordcompanies.com
or call 734-548-6944.
Property Management Services
---
24/7 maintenance services
Regular onsite inspections by property managers
Preventative maintenance planning and management
Capital improvement planning and management
Construction management services
Management of all city and state inspections
Online account management for owners
A complete line of accounting services including:

Accounts payable and receivable
Monthly and annual financial reporting
Annual budget preparation
Bank reconciliations

Online portal for all tenants
We're a locally-rooted Ann Arbor property management company that understand the southeastern Michigan community.
---
We work with local vendors, municipal leaders, tenants, and community organizations every day, and have the connections and culture to help commercial properties thrive.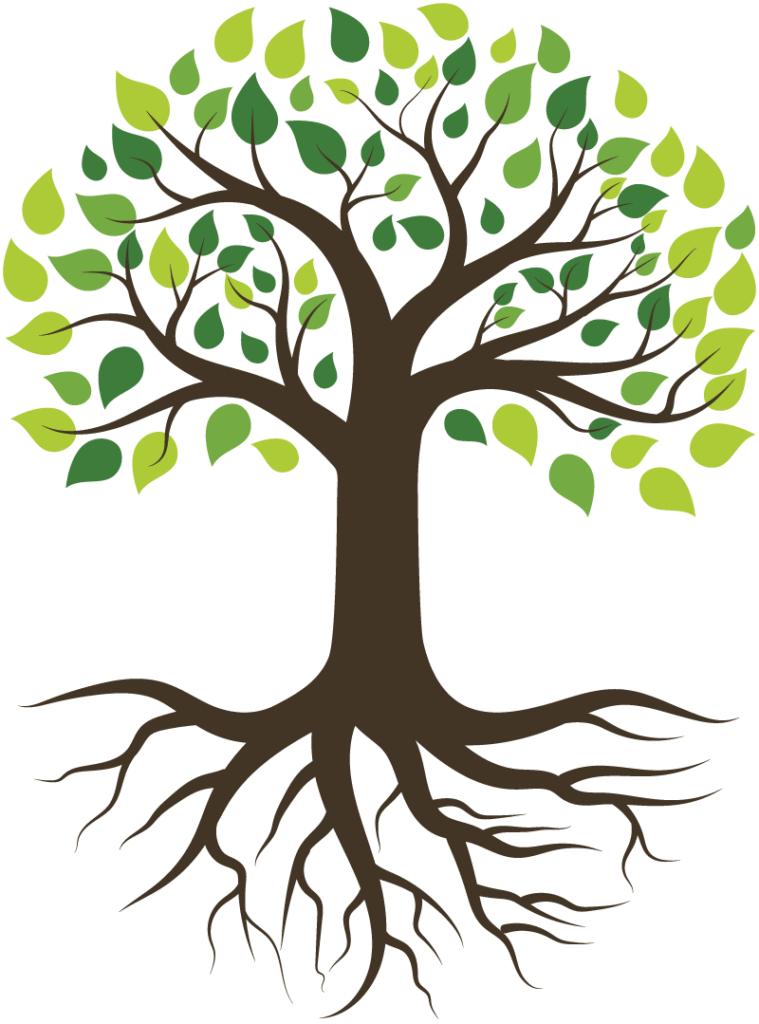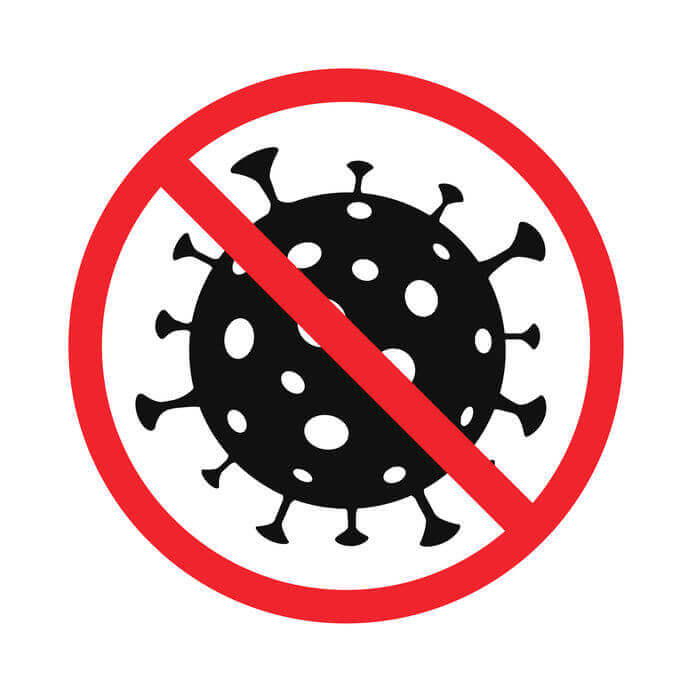 We've navigated the COVID-19 pandemic with tremendous success for our commercial properties.
---
Throughout this challenging time, we have worked hard with our tenants to do whatever we can to ensure their continued success long after COVID-19. Throughout our portfolio of properties, we have implemented enhanced cleaning schedules, installed comprehensive signage and touchless bathroom fixtures, and closely monitored our HVAC equipment in order to provide maximum fresh air in the buildings.