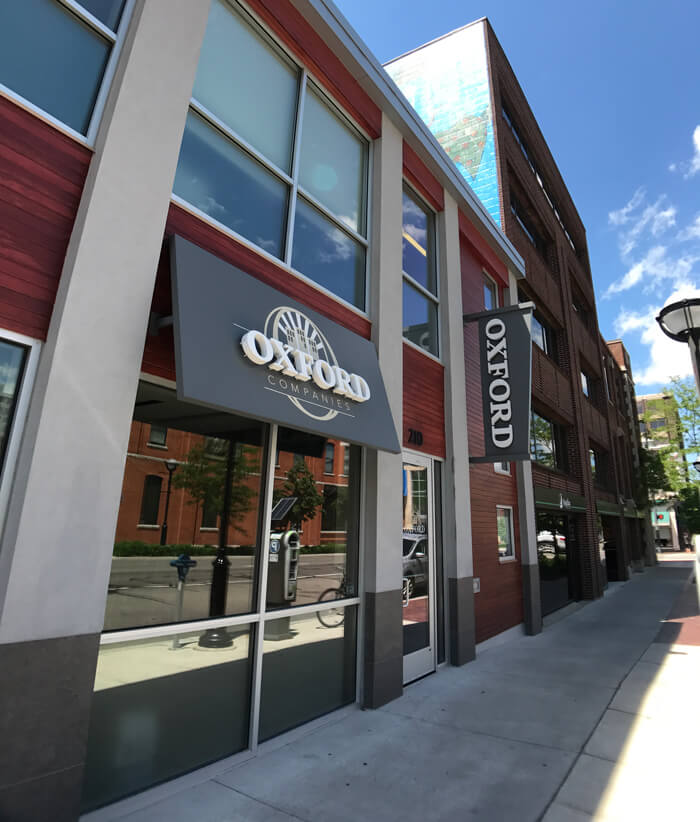 Oxford Companies Makes All Its Employees Investors in Real Estate
Employees at  Oxford are enjoying a significant benefit which uniquely ties in to the company's operations. ESP, or the Employee Share Plan, will make all ~85 Oxford employees real estate investors.
One of our real estate services includes investing in Ann Arbor commercial real estate. Throughout our 20-year history, Oxford has invested more than $70,000,000 from 250-plus investors in buildings in the Ann Arbor area. And now, Oxford's employees, who are tasked with caring for those buildings and the tenants within them, have a greater financial interest in their success.
"ESP gives everyone a chance to benefit from their hard work," said Jeff Hauptman, CEO of Oxford Companies. "It aligns the staff's needs with those of the tenants that support our buildings and the investors that trust us with them."
The first roll-out of the ESP program represents an investment of more than $1,000,000 in Oxford's ~85 employees.
Interested in joining the Oxford CREW? Click here to view our open positions.