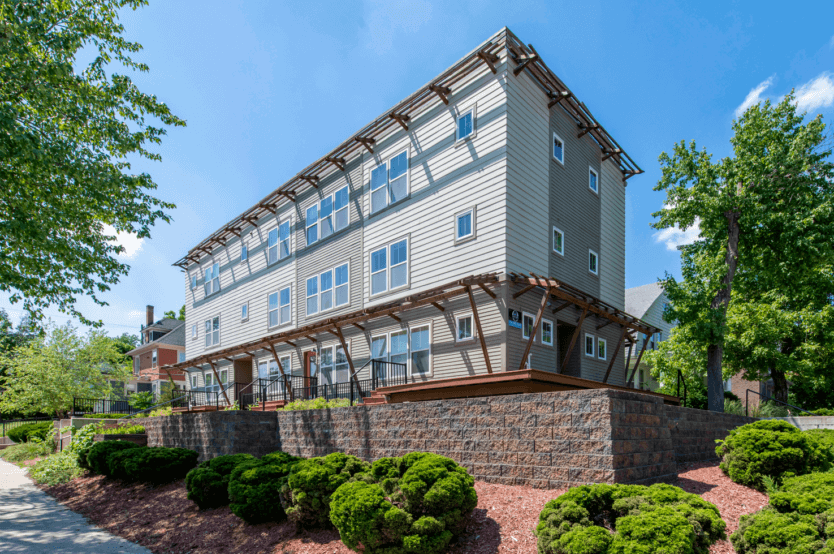 Oxford Now Offering Multifamily Consulting & Brokerage
Oxford Companies, and its team of Ann Arbor commercial real estate experts, is proud to announce that we're now offering new services for owners (or potential owners!) of multifamily housing. Need guidance managing your investment in multifamily housing? Looking to buy or sell? We can help with both.

Building on our decades of experience managing and leasing campus and multifamily housing portfolios in the Ann Arbor commercial real estate arena, we're now officially consulting with owners to help them maximize the profitability of their investment and optimizing top-line revenue by driving demand. We also excel in assessments of capital improvement needs and planning for long-term growth and portfolio stability.
Oxford is also staffed with experienced Ann Arbor commercial real estate brokers, who can help with brokering acquisitions and dispositions of multifamily housing properties, including complex student housing portfolios. We offer multifaceted marketing promotions, strong relationships with area real estate brokers, and an in-house, skilled legal team to make processes smooth and seamless.
Interested in learning more? Give Katie a call!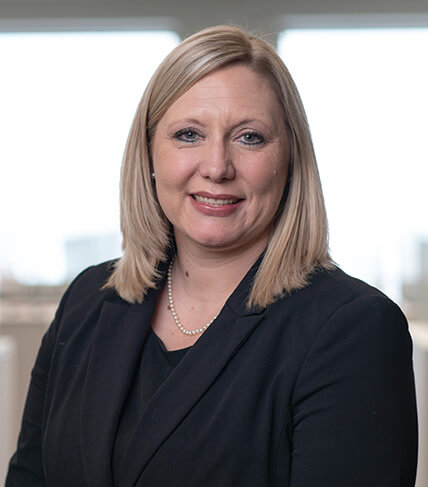 Katie Vohwinkle
Director of Multifamily Property Management
A regionally recognized real estate professional, Katie Vohwinkle has over 17 years' experience in Ann Arbor commercial real estate and leading property management teams. In her 6 years with Oxford Companies, Katie has grown revenue for Oxford's multifamily portfolio by over 56% as a result of her exemplary customer service skills and keen focus on results. Click HERE to learn more about Katie.
Click to hear a recent interview with Katie on the Lucy Ann Lance Show, 1290 AM WLBY Ann Arbor
Have a question for Katie about Oxford's Multifamily management services?
Send her an email at kvohwinkle@oxfordcompanies.com
or call 734-548-6927.
We also love getting your questions and comments HERE.