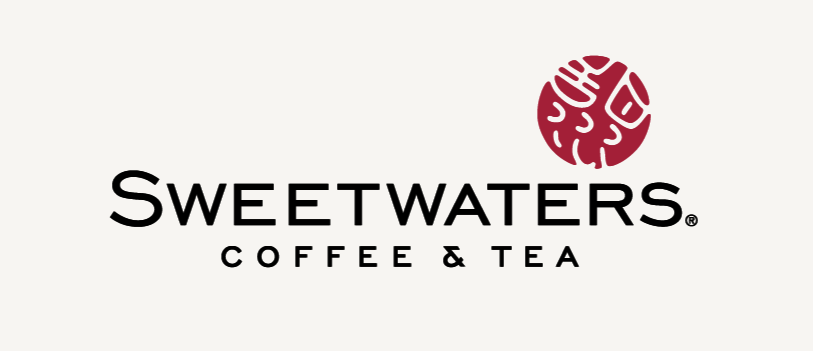 Oxford Welcomes Sweetwaters to 777 E. Eisenhower Pkwy
Oxford Companies is delighted to announce that Sweetwaters Coffee & Tea will open in our headquarters building in the Ann Arbor Southside at 777 E. Eisenhower Parkway. Café owner and franchisee Brian Kung, who also owns and operates the Sweetwaters locations at Plymouth Green and Canton Center, is aiming for a soft opening in early August, with a Grand Opening celebration to follow.
"It's always been part of Oxford's values and vision to partner with local brands and organizations that enrich our community," said Jeff Hauptman, CEO of Oxford Companies. "The Sweetwaters brand is beloved here in the Ann Arbor area and we have no doubt that Brian and his team will be incredibly successful at 777."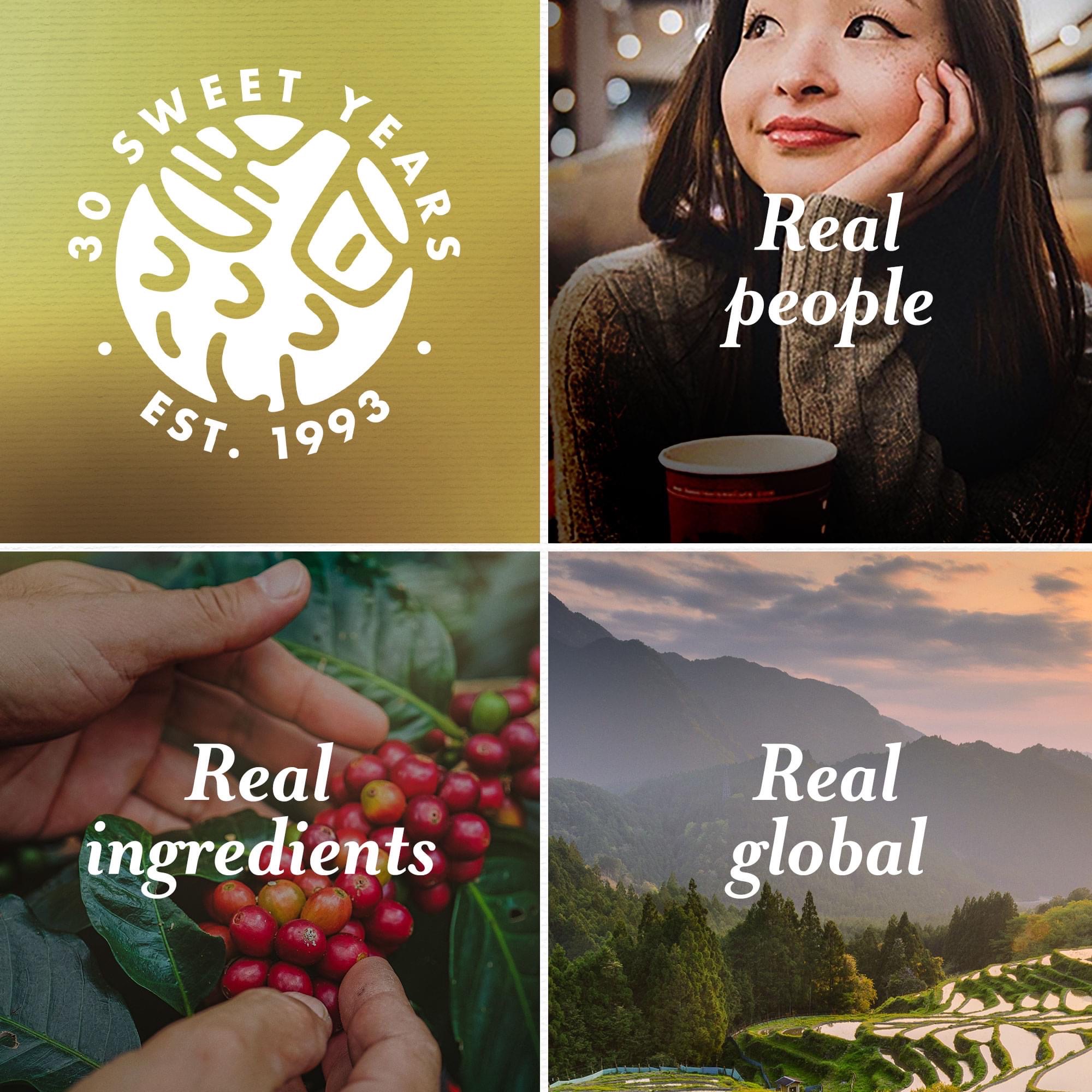 The 777 Building's lobby and welcome area underwent a major renovation in 2022 and now features multiple food and beverage outlets including Kanbu Sushi, another Ann Arbor favorite. Oxford's Chief Real Estate Officer Wonwoo Lee said, "As increasing numbers of businesses look to locate in high-quality office buildings with unique amenities, coffee shops like Sweetwaters have become more and more integral to the experience of returning to the office in this post-COVID era. Who doesn't love the option to grab a Ginger Lemon Tea on your way to the elevator?"
While certainly convenient for the office tenants at 777, the new Sweetwaters location will also serve the entire neighborhood, including the nearly 40,000 commuters, visitors, and residents that drive past each day. Customers can enter the building lobby and order at the counter, or place orders through the Sweetwaters app or website and walk inside for pickup. The 777 Building has ample parking, and entrances from both South State Street and Eisenhower Parkway. Hauptman added, "The entire State and Eisenhower corridor has tremendous potential for growth and investment. The addition of Sweetwaters to our neighborhood is one of many exciting developments that the community can expect from the Southside of Ann Arbor."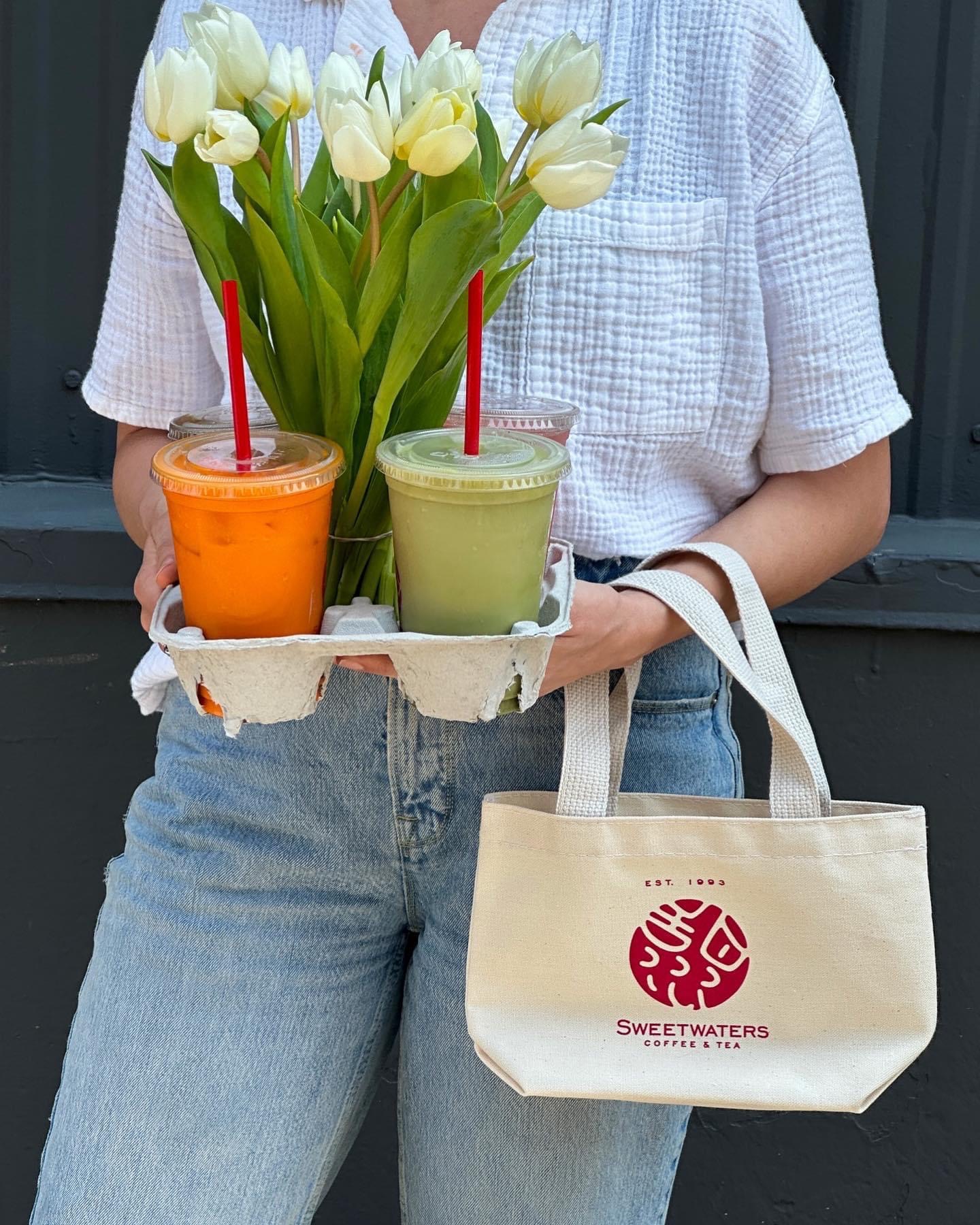 "Growing up in Ann Arbor, I know that 777 is iconic. I believe it will be a great location to serve our guests within the building and in the surrounding area as they visit – or through our app, catering, online ordering  and third party delivery. Many people know Sweetwaters Coffee and Tea for our globally inspired beverages, our real ingredient focus and our classic café fare of sandwiches, pastries, and desserts." explained Kung. "We look forward to serving guests with giveaways and specials upon our opening this month, like free cold brew coffee, drink upgrades and samples of our indulgent food."
Kung and his team have several promotions planned to kick off Sweetwaters' residence at 777, including weekly raffles and discounts. Sweetwaters also offers a loyalty rewards program for free drinks and special offers, throughout their portfolio of shops. Follow the new 777 location's social media activity on Instagram and Facebook.
Questions? Send us a note!