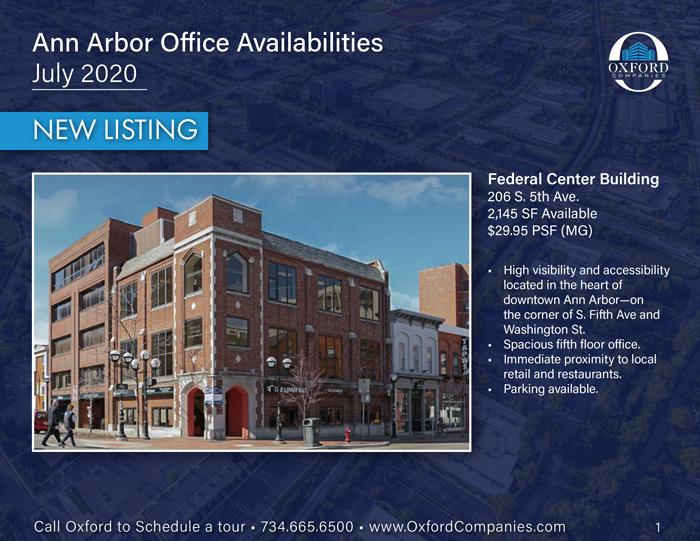 The July Availabilities Guide is here!
It's July, and Oxford Companies has released our newest Availabilities Guide!
In it, you'll find commercial units ideal for social distancing, tucked-away units on the edge of nature, iconic locations in the downtown area, and more. Whether you're looking for an office, coworking space or a lovely retail space for lease, we've got what you need.
View the July Availabilities Guide HERE.
To learn more about leasing with Oxford, visit our Commercial Brokerage page.