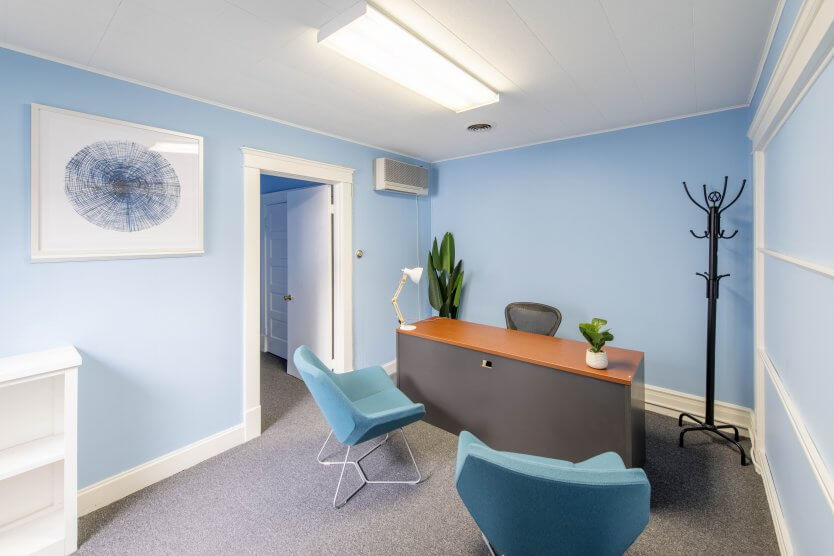 Oxford Companies' April 2021 Availabilities Guide
Every month, we compile an updated roundup of our commercial availabilities, for an easy reference guide to Ann Arbor office space. This month, we've got lots to share – suites in iconic buildings like 777 E. Eisenhower in the Ann Arbor Southside neighborhood, affordable storefront options in Dexter Crossing, gorgeous buildings inspired by nature at Forest Cove – and more.
When it comes to Ann Arbor office space, no one has more of it than us! We specialize in meticulously-maintained commercial buildings throughout the Ann Arbor area, especially in the Southside area of the city – which we think has enormous potential for an evolution that enhances the entire city. With almost 3 million square feet of offices under our management, you won't find a better selection of Ann Arbor office space than with Oxford.
We also have a significant number of buildings that offer our "Orange Badge" offices – ones that are especially ideal for tenants looking to prioritize health and safety. These Ann Arbor office space availabilities offer amenities like dedicated restrooms, suites designed for physical distancing, private entrances and exits, and more.
And finally – when it comes to Ann Arbor office space on a smaller, more streamlined scale, we have outstanding Oxford Instant Office units that bring together the most desirable locations in Ann Arbor, move-in ready offices, and a simple lease with flexible terms. The Instant Office program is designed to bring together the best parts of an Ann Arbor coworking space, private office amenities, and personalized service.
For all of these and more, check out the latest Ann Arbor office space availabilities HERE.
To learn more about available offices, click HERE or contact Karen O'Neil at koneil@oxfordcompanies.com or 734-665-6500.