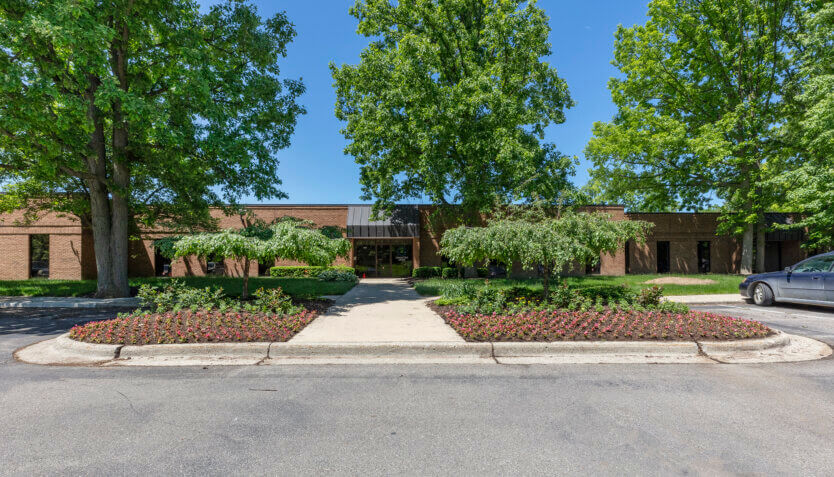 Oxford's Ann Arbor Commercial Real Estate Availabilities for February 2021
Every month, we bring you an updated collection of all the Ann Arbor commercial real estate availabilities Oxford has to offer. The February edition of the Availabilities Guide is here! CLICK HERE to view it.
We've got Instant Offices that are perfect for one or two people (we're looking at you, work-from-home folks who need to get out of the house!), sprawling and customizable office buildings to serve large organizations, and everything in between. Looking for offices that keep health and safety at top of mind? We've got those – look for the orange badges throughout the guide for suites with amenities like private entrances, dedicated restrooms, and social-distancing optimized designs. When it comes to Ann Arbor commercial real estate, Oxford knows that customizable options are more important than ever.
These Oxford-managed offices are located throughout the area, so if you're looking for Ann Arbor commercial real estate downtown, in the Southside, on the northwest side of town, or near the University of Michigan's North Campus, we've got a variety of options for you. Send us an note by clicking HERE, or give Karen O'Neil a call at (734) 665-6500. We look forward to helping you find the perfect office!
P.S. If you're not sure where to start when it comes to finding Ann Arbor commercial real estate, check out our recent blog on this topic!